Finally reached Melbourne.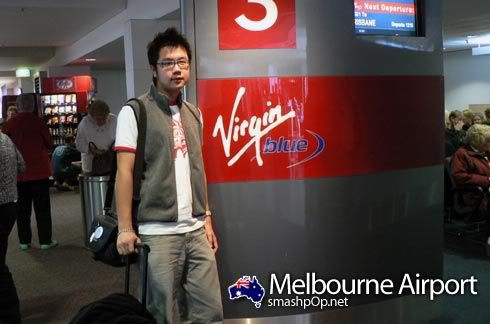 That's me taking a picture with the VirginBlue logo again before leaving the airport.
My uncle came to fetch us and then brought us to this place.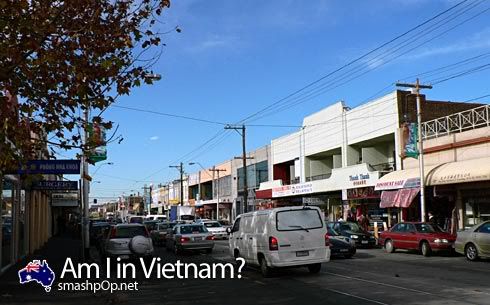 I was very blur that time cos I didnt know anything about Melbourne roads. So yea.. can someone tell me where I was that time?
I can only see Vietnamese everywhere along the streets.. and the shops were all managed by them.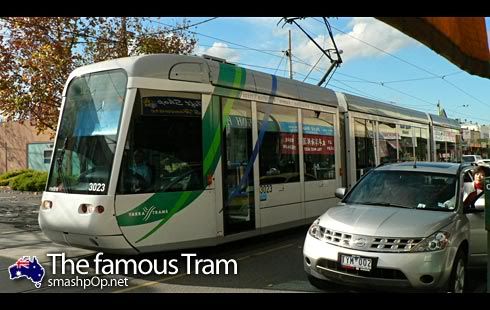 They have trams at this narrow road too?
Then my uncle brought us to this shop… he told us that he always brings his family here for makan makan..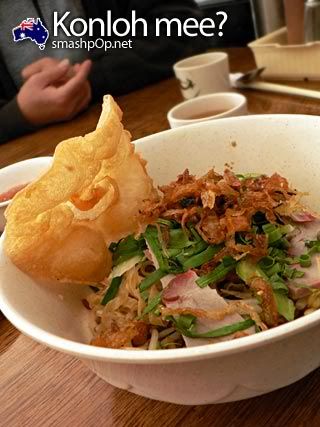 I seriously didnt know what i ordered.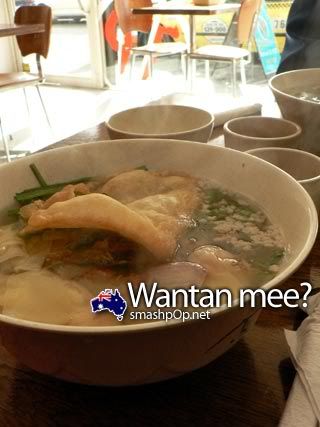 My dad's food. Dono what it was also…
I was so blur.. omg.. I only sort of woke up the second day i think.. cos everything was very new to me.. too much things to see.