Now what did I post in April? Let's look see look see together gether.
2008 April
I posted newspaper shots with my face on them. lol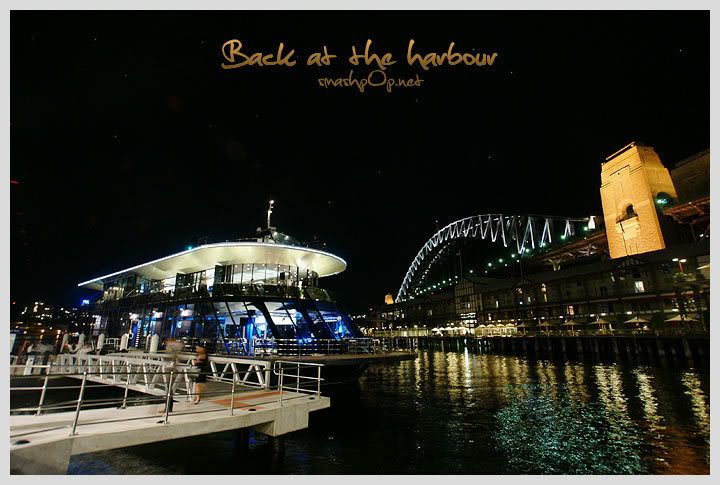 I posted more photos from Nokia Showcase 2008 from Sydney.
[Hyde Park] [Showcase Nokia Dinner] [Nokia Chicas!] [N96, N78 and 6210] [Back at the Harbour] [What are you doing?] [Searching for food] [Fine Dining] [Siao in Sydney] [Goodbye Sydney]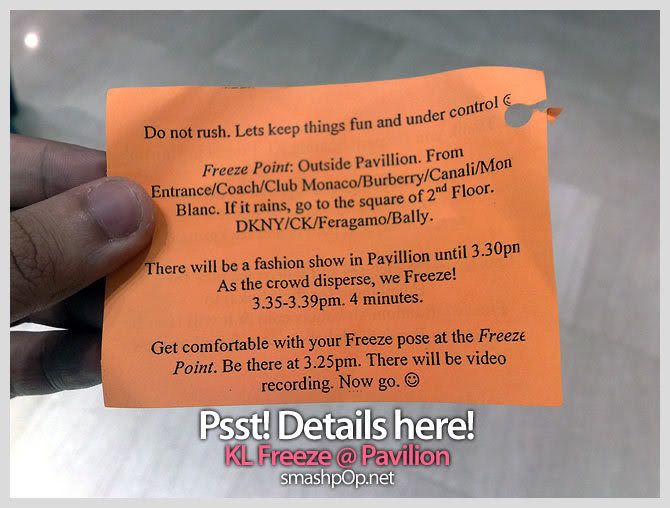 I posted about KL Freeze! The first freeze event that created a big hype.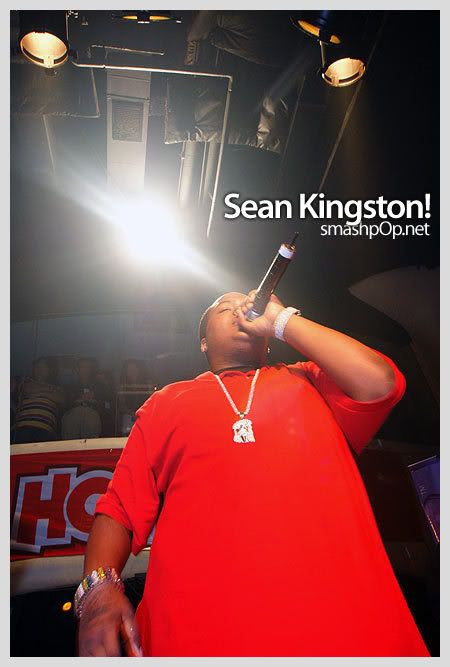 I posted about Sean Kingston's live performance in KL.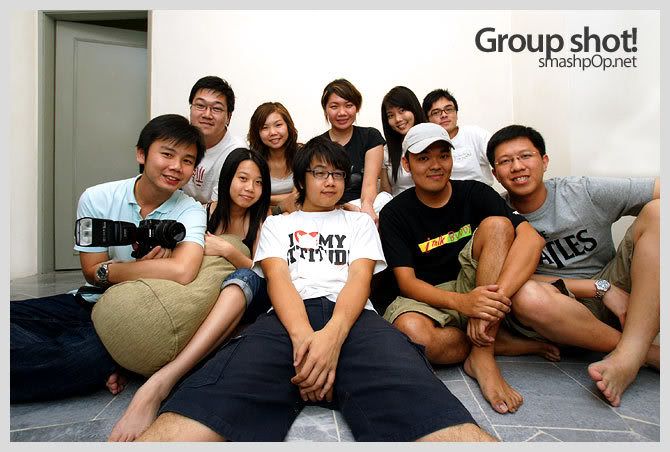 I posted about Siao gang visiting my house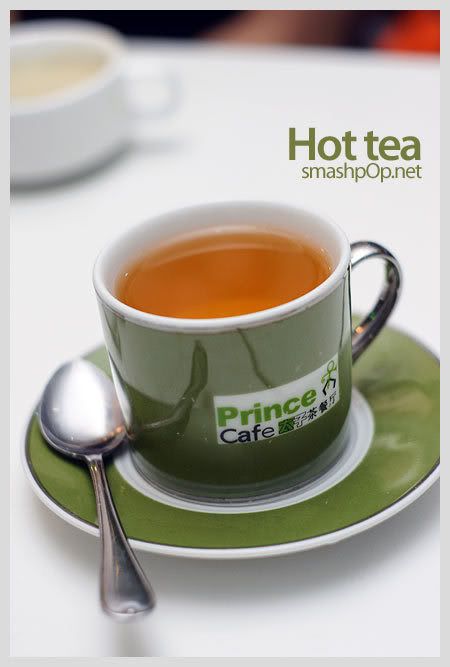 I posted about our dinner at Prince Cafe.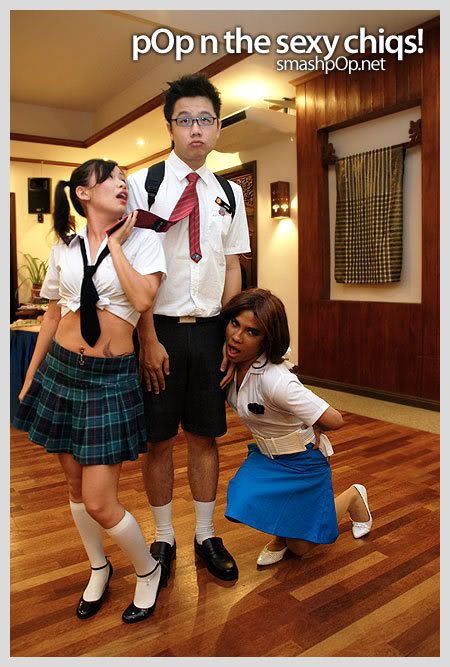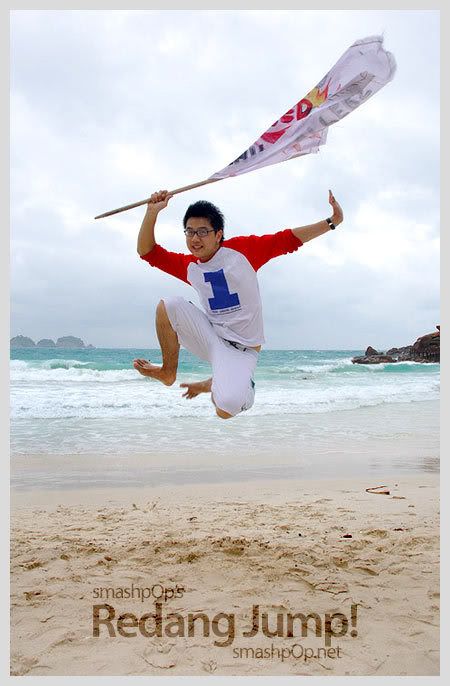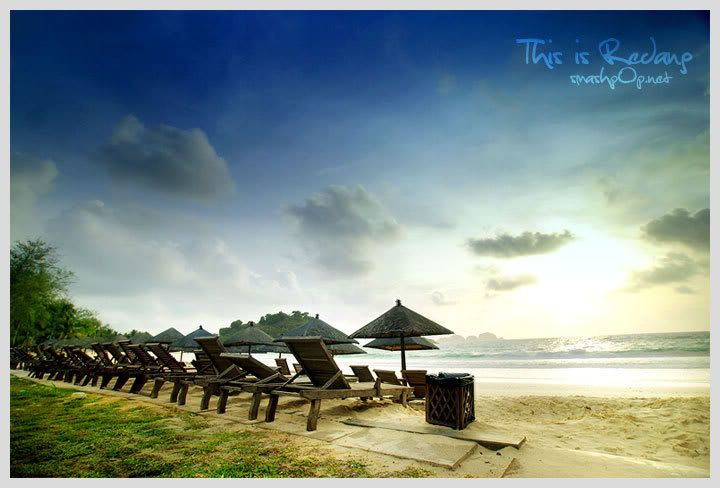 I posted about our company trip at Redang, Laguna Beach Resort and annual dinner "back to school" theme.
[Hello Redang!] [Teacher bullied pOp] [Negaraku] [The 4 Challenges] [We Emo] [Rain Jump] [This is my leg]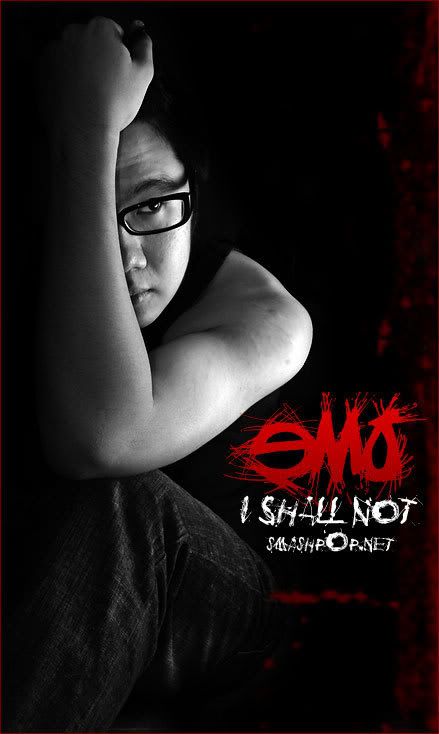 I posted about my new(current) black frame specs.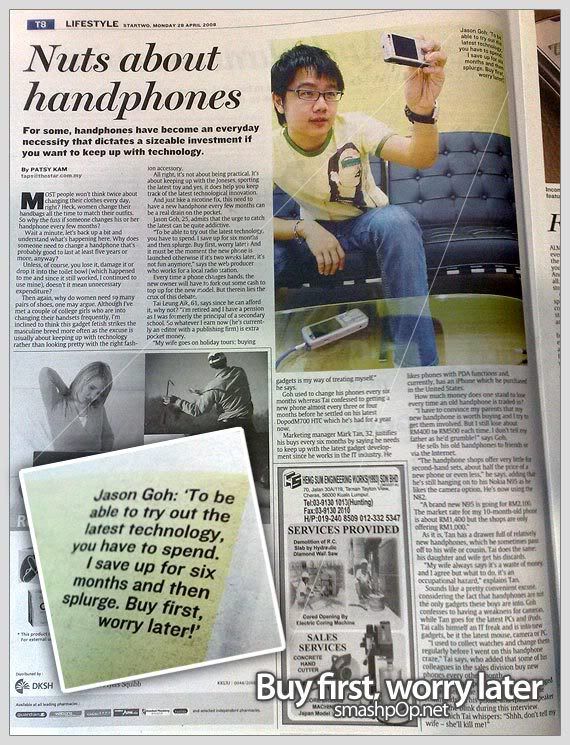 I posted about another newspaper shot with me in it.
SOME EXTRA PHOTOS THAT YOU MIGHT WANNA CLICK.