So what did I post in February? Let's have a look.
2008 February
I bought myself the Macbook… and since then, Ive been telling people…. Hi, I'm a Mac.
I lost my Krispy Kreme virginity in Hongkong.
Went to Genting with parents on 1st day of Chinese New Year.
I got invited to Sydney to attend Showcase Nokia 2008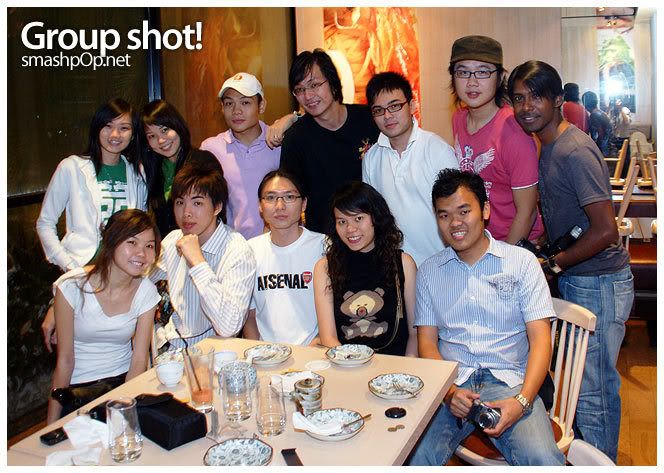 Hikaru's birthday at Pasta Zanmai 1 Utama!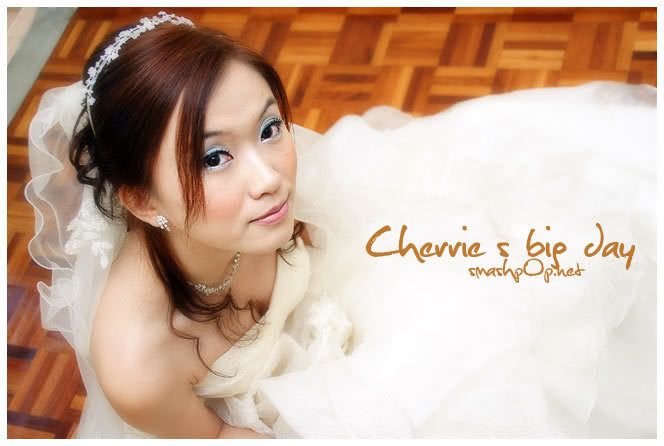 We went allllllllllllll the way to Muar for Cherrie n Brandon's wedding.
I got an Olympus digicam for winning a CNY card design contest.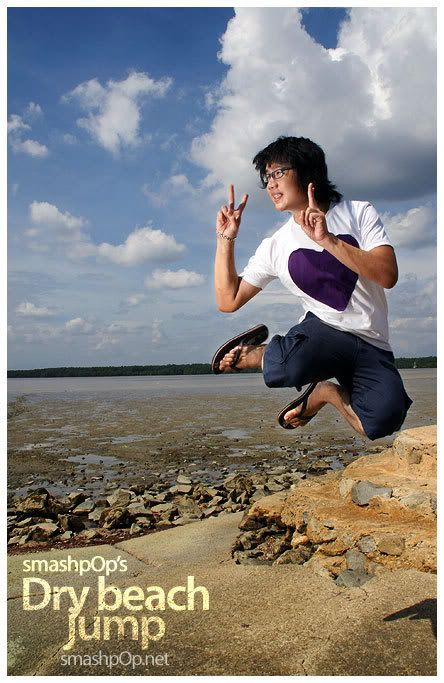 We all siao siao went and play at the dry beach in Muar.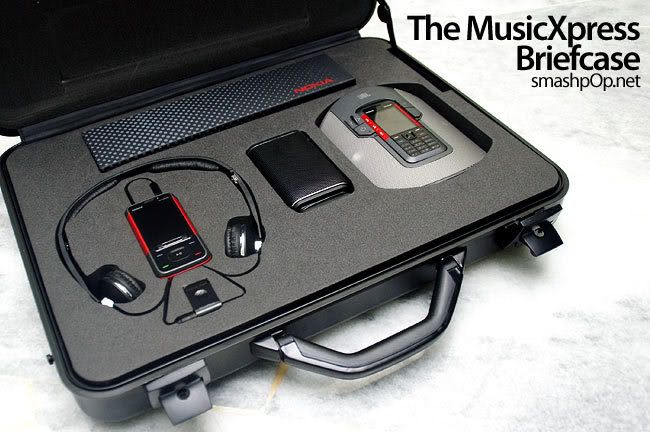 Nokia sent me the XpressMusic briefcase for review… great experience.
More photos that you should see from February 2008.