In June 2008, we……….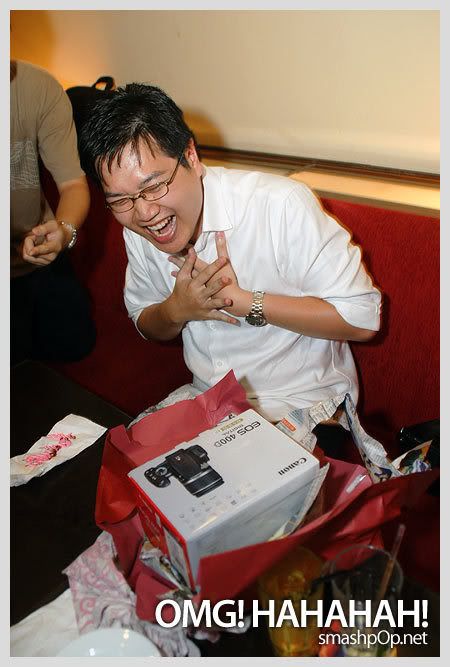 Celebrated Jed's birthday at La Bodega, Pavilion.
[Jeds Magical Dinner]  [OMG MAGIC!]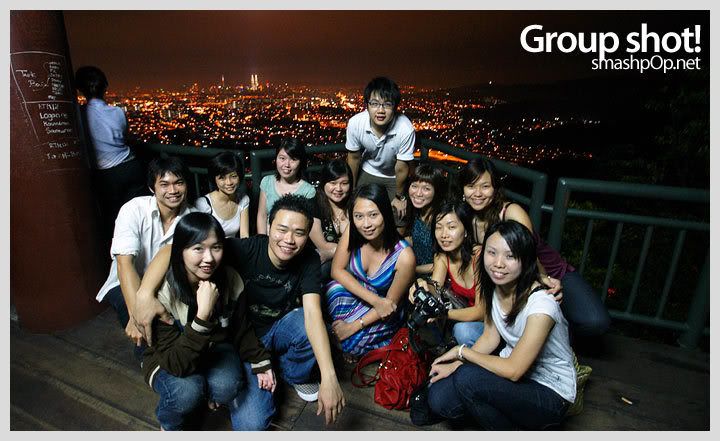 Colleagues and I went to look out point to makan-makan
[Natalies Farewell @ LookOut]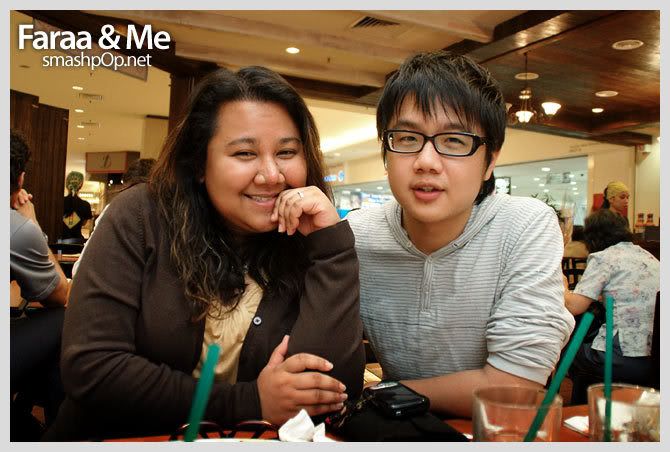 Faraa bought some of us lunch at Nandos
[Nandos with Faraa]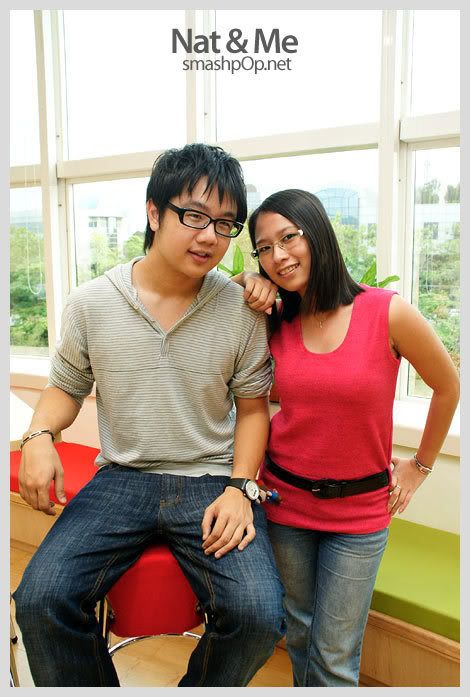 June was also the last month for our colleague Natalie in the office.  Took some farewell photos.
[Goodbye Natalie]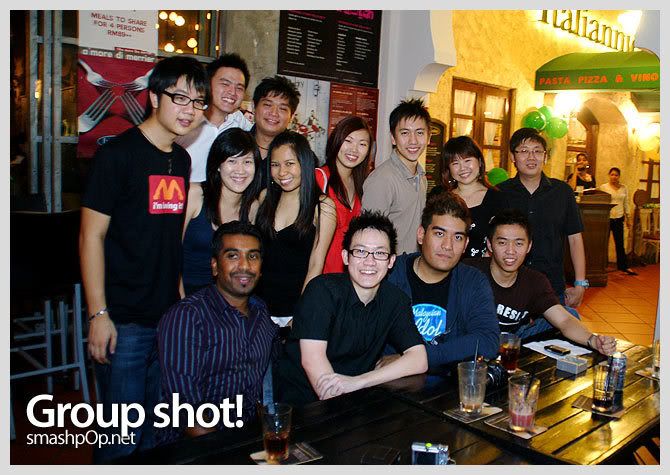 We had a lil Hitz chatters gathering too! It's for all of us who were chatters at the IRC channel back in the year 2000.
[Hitz.fm Chatters Gathering]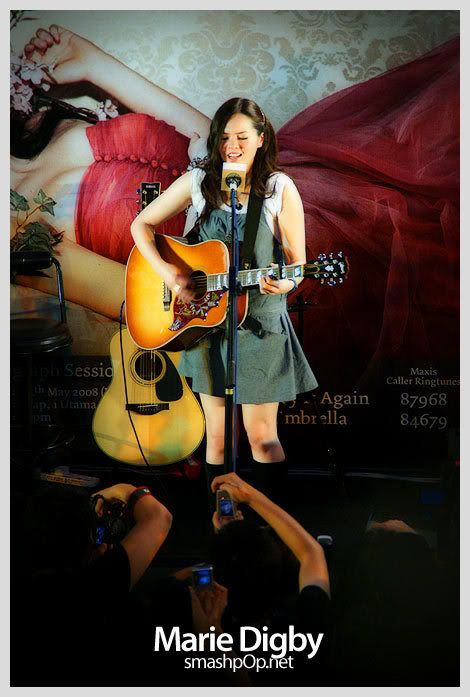 We went to see Marie Digby Lin in KL!
[Marie Had a Lil Lamb]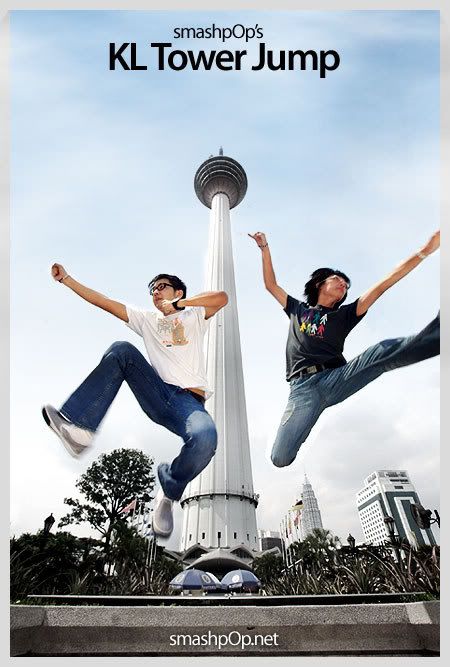 Herbert came to KL n bunked at my place.. so I brought him around KL for 3 days 2 nights.
[Herbert in KL] [Oldtown Chakri Palace] [KL Tower Jump] [Silhouette Jump] [Damn nice bridge] [Handstand & Jump] [This is AQUARIAAAAA!] [Group camho]
Continuing the success of KL freeze, we had the KLX that involved big group of people moving from kl Sentral to KLCC
[KLX]
We went to the Agriculture Park at Shah Alam for cycling and camhoring.. ahaha
[Hello Agriculture Park!] [Paddy Field Jump] [We climb trees]
I appeared on SURF! magazine and on Sunday Times too.. oh and also CHIP magazine!
[Urbanscapes & Me in Mags]
PLEASE VIEW THESE PHOTOS TOO CAN?