Long long time ago in a faraway land, there lived a boy… a hemsem boy. Everyone calls him "Ah pOp" and it seems that he did quite a lot of exciting things in March 2008.. let's have a look.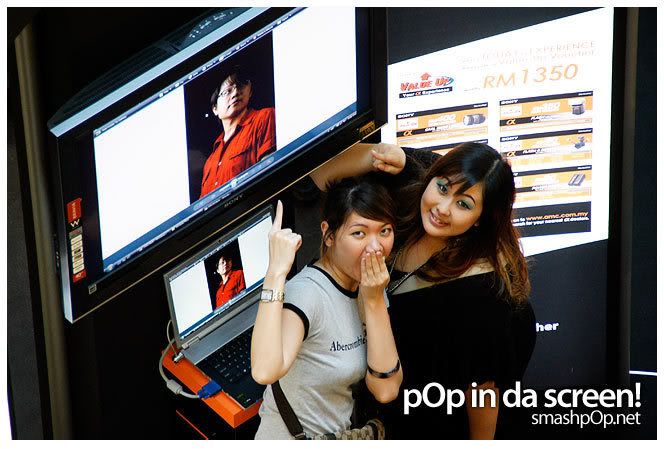 We played around at the A300 launch roadshow and many more!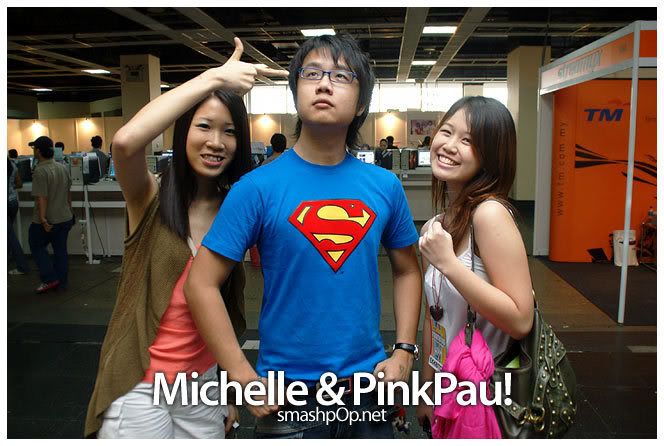 Exhibited our blogs at "Traffic Jam" Section at Youth 08 event @ PWTC.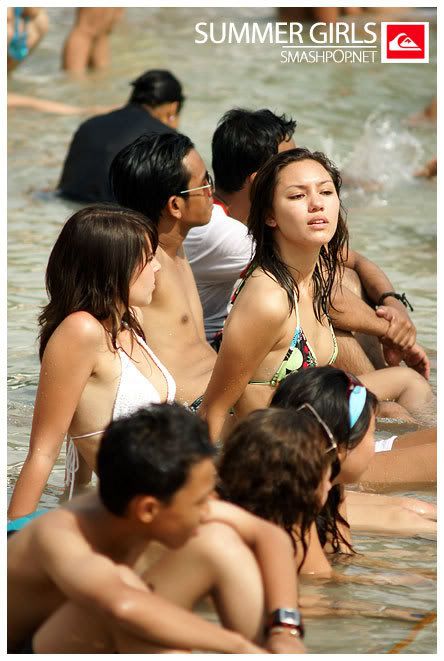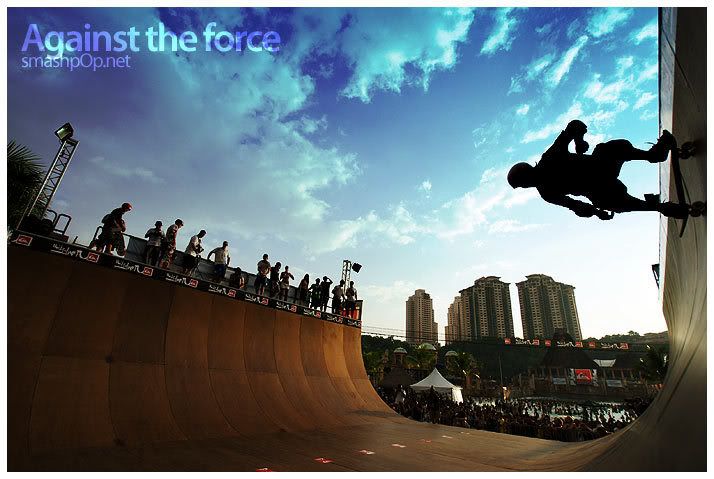 We went to play water and see people falling off the halfpipe while skating.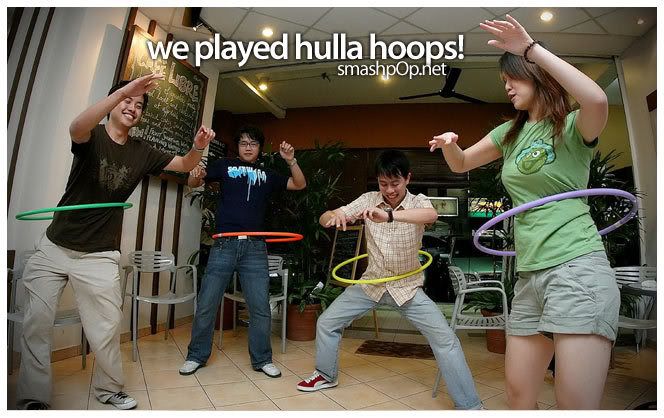 Free food at Cafe Libre, organised by Happy Prepaid… oh we played hula hoops too!
Met up with Samantha, Pearly, Chow Vi and Marcus at Coffee Bean one day… then dinnered with Chris, Mav and Moses.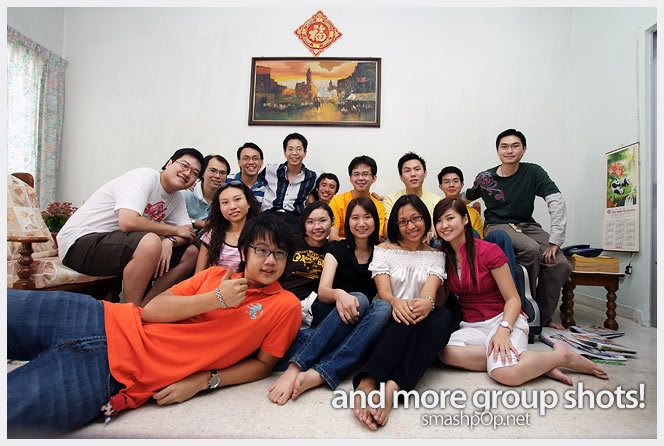 It was CNY then. My high school mates and I went visiting to get angpau.. ahhaa
Free food and movie again! @ Advertlet's 1st Birthday at Tony Romas The Curve.. it was also the premiere screening of Ah Long pt. Ltd.
21ST MARCH WAS MY BIRTHDAY! Thanks evryone for wishing me 😀
My proper and detailed Sydney post took place.
[Reaching Sydney] [Lunch at Darling Harbour] [Harbour Walk] [See You Darling!] [Kings Cross, Baby!] [Sydney Jump]
I also bought myself a new watch.
Check out some of these photos if you didnt bother to click on any of the links above. haha