1 little 2 little 3 little…. erm.. random humans…
lol.. here are 3 very random people that i met in these 2 days.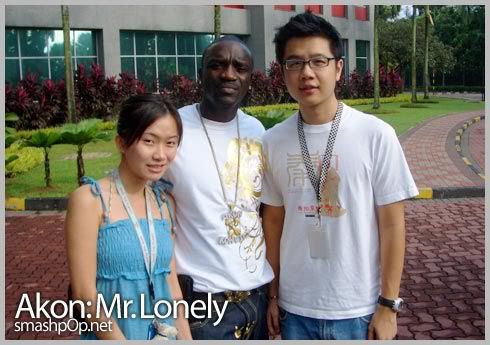 Human 1: US hip hop artist Akon.. or better known as Mr. Lonely.
Met him today when he came to Astro to be the guest for the Hitz.fm breakfast show.
He is famous for the song "~lonely…. I'm mr lonely… I have nobody….to call my own… oooh~~"
and also the song "Smack That"

Human 2: A taiwan actress and also a singer. Very cute. Very sweet.
She came today too.. for an interview with MyFM.
Couldn't take a photo with her.. so I just took this from outside the studio.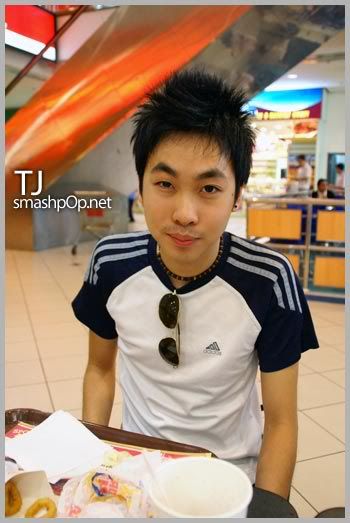 Human 3: Tj.. or better known as Jaytee. We worked together before in Xfresh. He then left for Australia to study.
Super good with Flash. Super thin too.