HELLOOOOOOOOOOOOOOO PEOPLE!!!!!!!!!!!!!
IT'S SUNDAYYYYYYYYYYYYYYYYYYYYYYYYYYYYY LOLOLOL
and every Sunday is a POPCRAP day.
Why POPCRAP? Cos Sunday is a day when most of us are out and may not have time to see blogs… so I post simple n random stuff only la… hence the POPCRAP term.
Let's start!

Today we have…. lemme see *flips envelopes*… yes.. today we have 3 POPCRAPs!
POPCRAP 1
Long long time ago, back in December last year.. when I came back from HongKong… I bought this from the HK airport.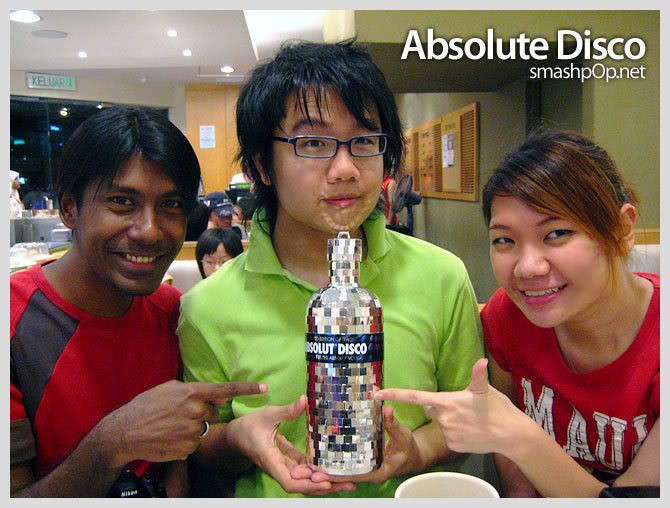 Damn chun… it's actually just the casing la.. inside is still the usual Absolute Vodka.
POPCRAP 2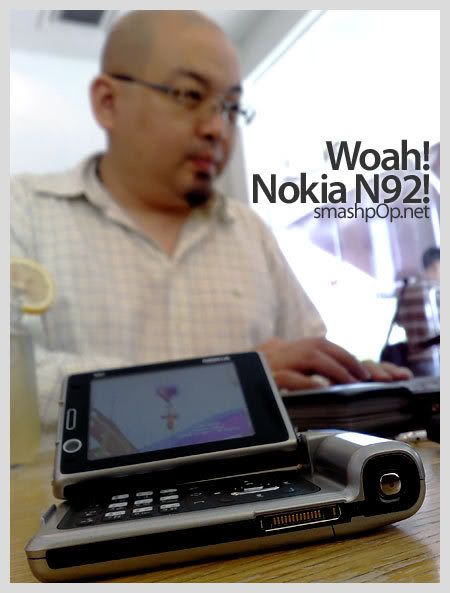 I lunched with Jason(yes Jason and Jason lunched together).. and I played with his Nokia N92… the legendary DVB-H(live TV) phone that did not get released in the Malaysian market.
POPCRAP 3
The gang and I went Pavilion today for jalan jalan and makan.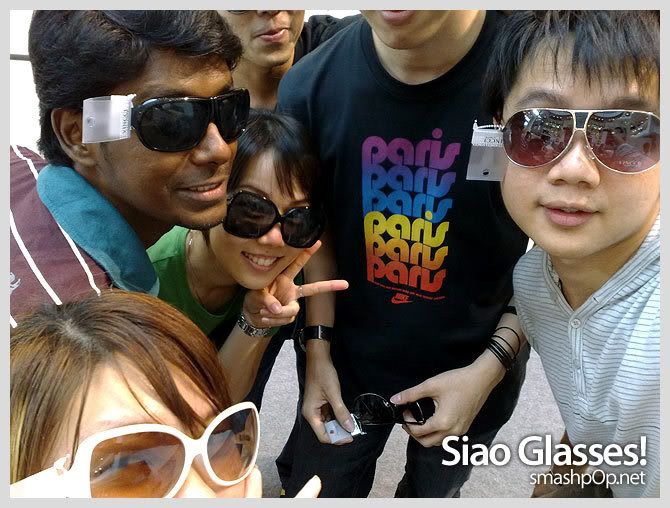 Here's a photo of us all trying out sunglasses n camho. ahahahha too bad cant see Hikaru's face(he's wearing the Paris tshirt).. and Junn next to him
and we left the place at about 4pm… I managed to snap a photo of Jen's Neo..

Damn chun…. got her blog URL on her bumper also ahahha