2 weeks ago, we went to Actorlympics at Actor's Studio BSC.
Met up before the play for dinner.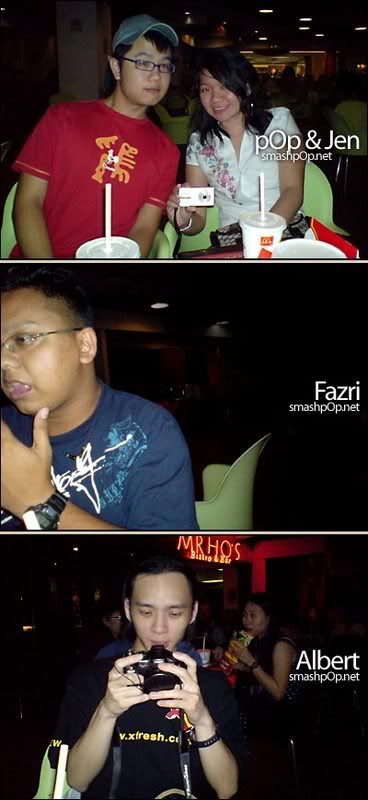 Miss Lai aka Jolene came late so no photo of her.. muahuahua
A photo of the play.

'virgin' and Ida on stage bending over 😛
After the play, we met up with the actors and took some photos 🙂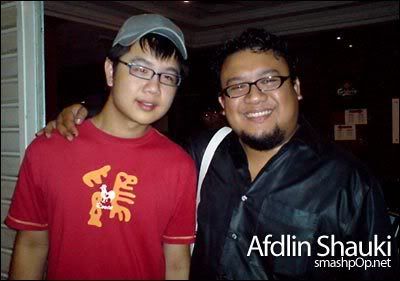 The host of the play.. something like Drew Carey's role in Whos Line Is It Anyway.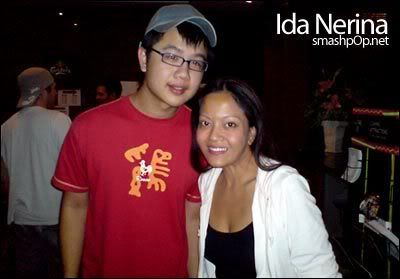 I like her! ahha She was in Pontianak Sundal .. Malam.. something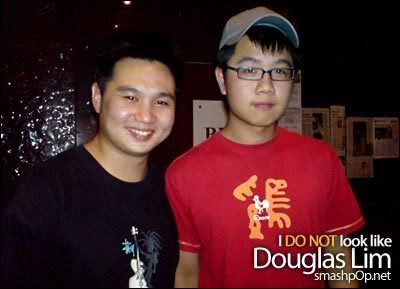 For those who have been telling me that i look like "that guy from Kopitiam" …
I DONT LOOK LIKE HIM OK! AND OF COURSE! IM NOT HIM!! ahahahahhaahhaha ok? settled?

A group shot.. then we left BSC 🙂