the journey to the animaland continues…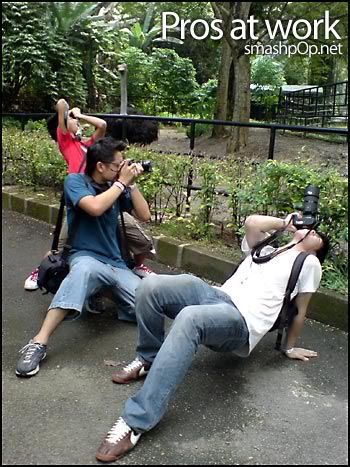 The professionals always take from their own special angles.. ehem lol
(L-R)frog, me, jenhan

slowly move slowly move,
the turtle moves slowly,
furry animals on the groove,
smelling ass, so smelly.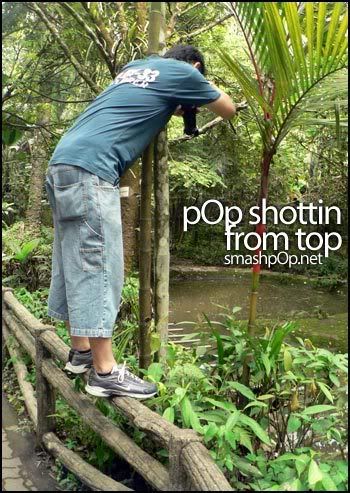 u have to climb and roll and jump and dive… in order to snap some shy animals. lol

cows got nice ass… mr long neck bird got attracted. ding ding ding!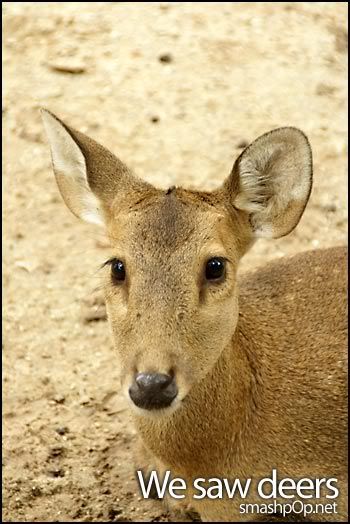 poor sang kancil got no fren to play with
ok part 2 finish
tomoro got more pics.
btw.. i just came back from celebrating mooncake festival with frens at bkt jalil.
how was your mooncake festival, Su ann?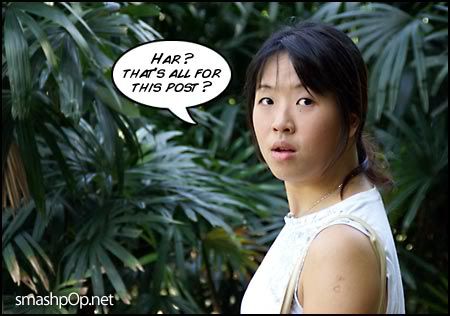 -__________-"
im asking u about ur celebration…
ok nvm. anyways… yes.. thats all for today.