After 3 hours or non stop singing, we went to the bazaar for a walk.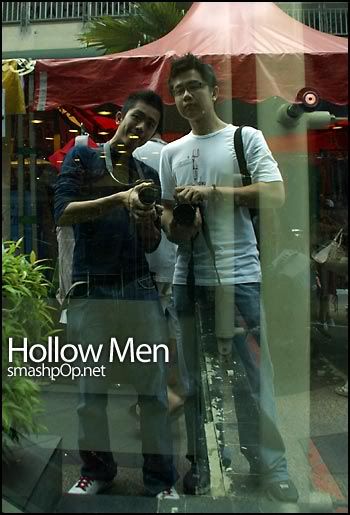 Pinkfrog and I started our lil photoshoot adventure while the others went shopping for cheap stuff there.

the stalls there sell all sorts of things from clothes to flowers.
This caught my eye for a while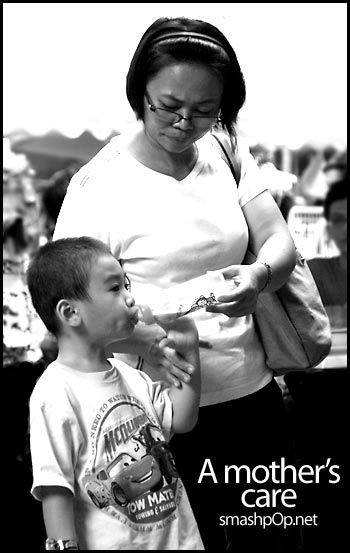 I was taking pics in front of this stall that sells sunglasses and the gang was there too.. looking at the spectacle frames when i suddenly hear Bryan said something excitedly.
"eh eh.. see . do i look like smashpOp!?"
when i turned around, i saw him wearing this.

he saw me and straight away posed.
"eh im posing like u lah.. ur blur face. faster take photo!" .. lol -_-" i got blur face meh? haha
Then we gathered and planned for the nex activity.

This shot was very sudden(not really sudden la since i managed to run over to bryan, passed my cam to him and ran back to the girls)

We then ended up eating n drinking n chitchating in KimGary.. omg.. food lover's favourite eating place.