To those following me on Twitter and has been wishing me well, thanks a lot. 😀 .. im very much recovered now.
ok a few more photos of the new phones… oops.. i mean.. Nokia Multimedia Computers.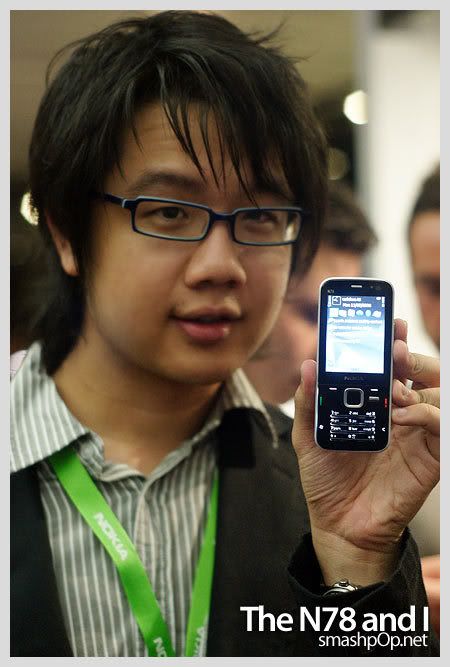 The front face of the N78 is totally flat. When the keypads are not in use, only the appropriate keys will be lit up. Damn chun.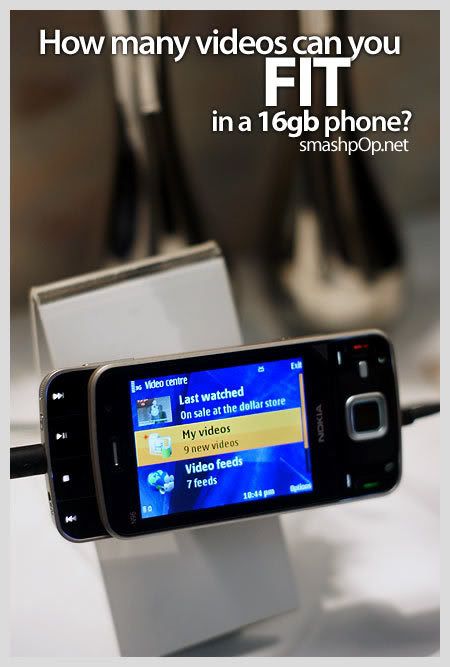 16gb built in memory not enough? You can plug in an 8gb micro sd card and you get 24GB!!!! holy cow thats a lot of space!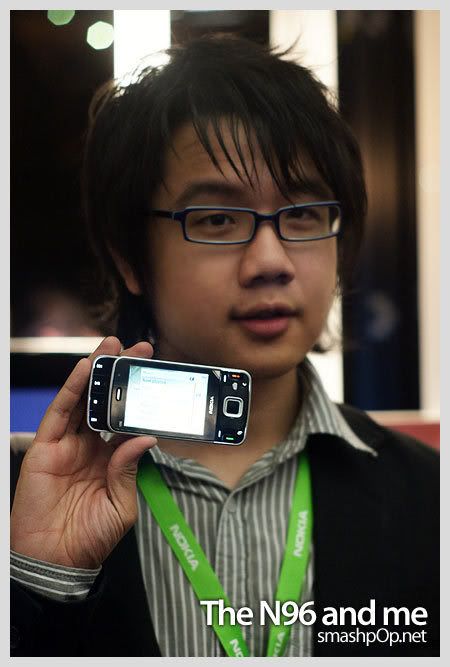 Thanks PaulTan for taking these shots for me

One will most likely be watching Live TV or movies on the N96.. so Nokia has made it so that the silver ring around the camera lens 'pOppable' so u can stand your n96 on the table.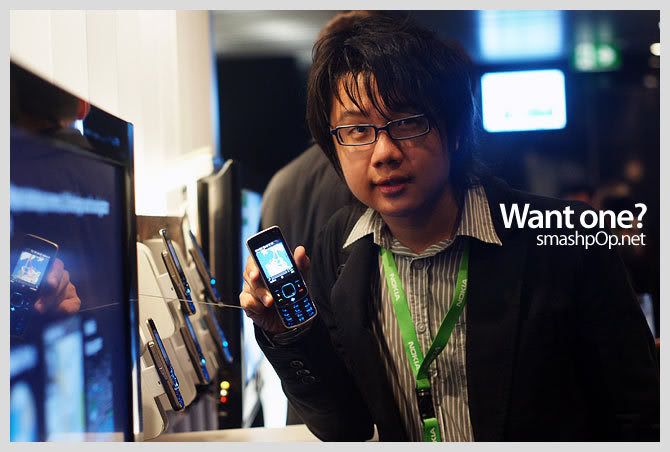 Helo Navigator!
and thats it! The boat brought us back to the harbour and we went back to the hotel after that.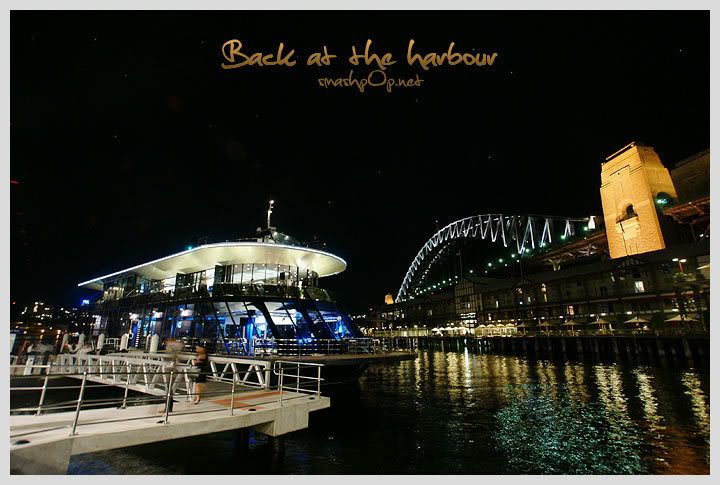 The view so nice can! 😀
What happened the next day?