I just came back from the Special Screening of Made of Honor at 1Utama! Thanks to Advertlets
The movie was very good! Romantic and a bit sad in the middle there… suitable for couples and also those who r trying to be couples. lol
I rate it 8.5/10.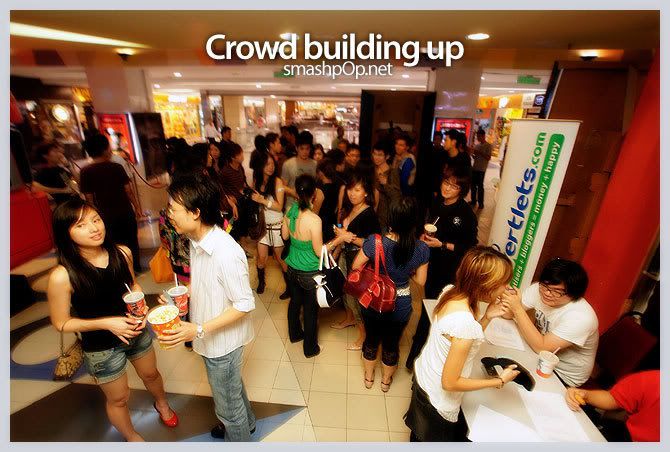 The movie was at 9pm.. but the people started swarming in around 8pm… not bad ah.. Malaysians quite punctual this time. ahahha
I took photos with a looooooootttttt of bloggers!.. will show them soon.
For now… this one first la ok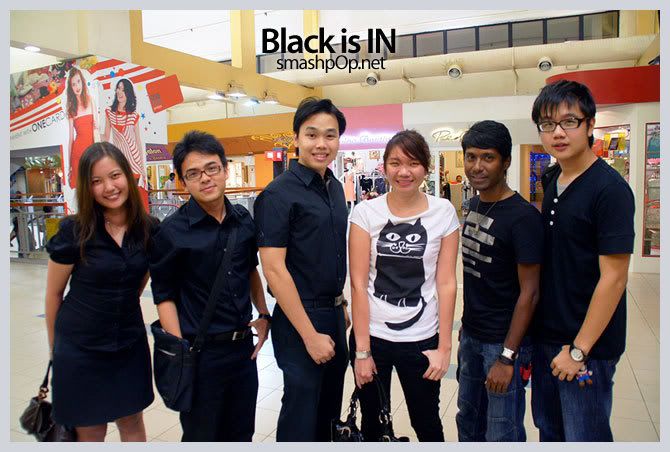 Maykuan, Junn, DavidLai, Jen, Rames, Me. All black. Damn nice can!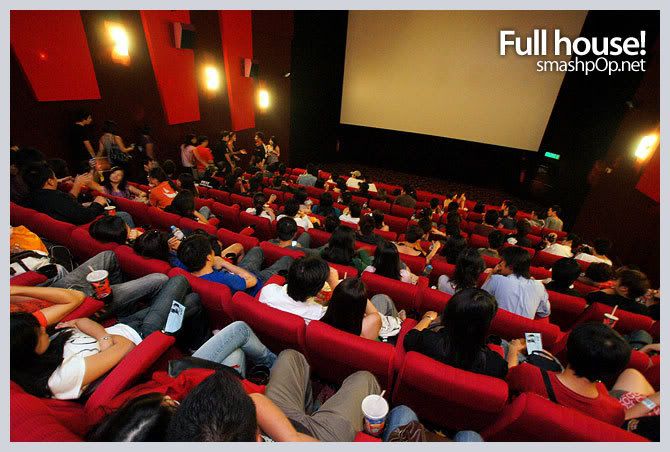 Woot! Movie time! 😀
okok enough of that. Come back tomoro. We go Putrajaya ok?