HEY ALL! IM BACK!
summary of what happened in the island for the past 3 days. 😀
The photo below was a shot of Laguna Redang… the hotel we were staying in.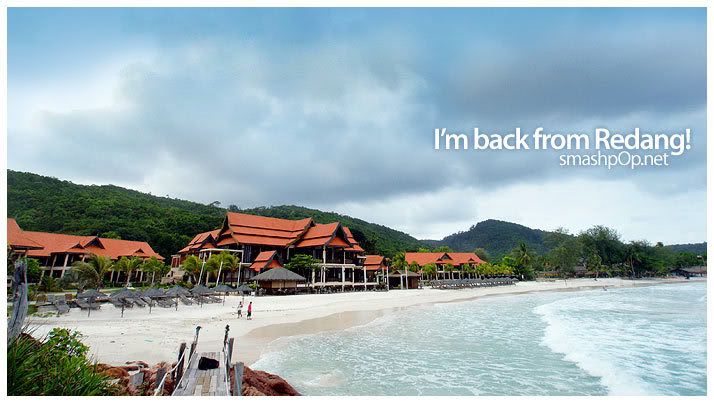 Basically 60% of our time was occupied by the company's team building activities… which left us only a lil bit of time to do our own stuff like playing in the sea… taking photos…. archery… and some hiking.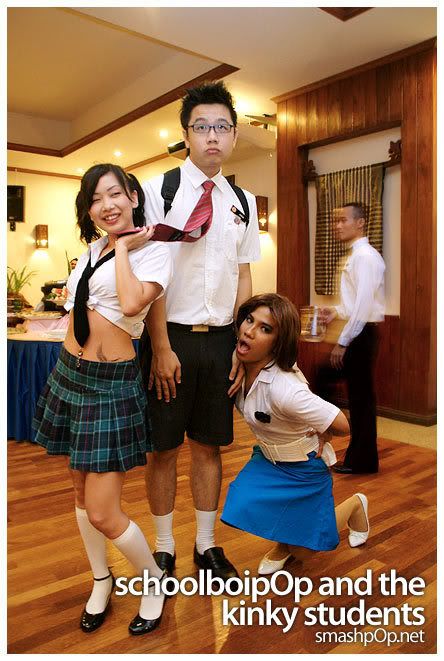 The first night was the Gala dinner night with the theme "back to school"… here's one foto from the dinner.. the rest ill post in the coming month. 😀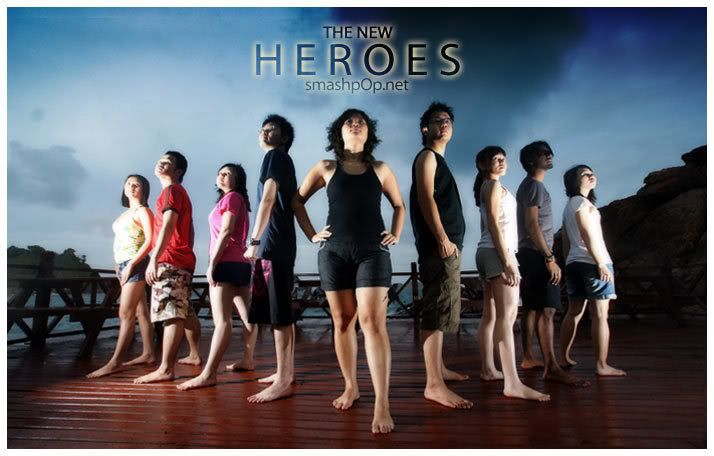 We also got some time to walk around the island and we stopped at this spot and did some creative shoots… since there were a lot of us around.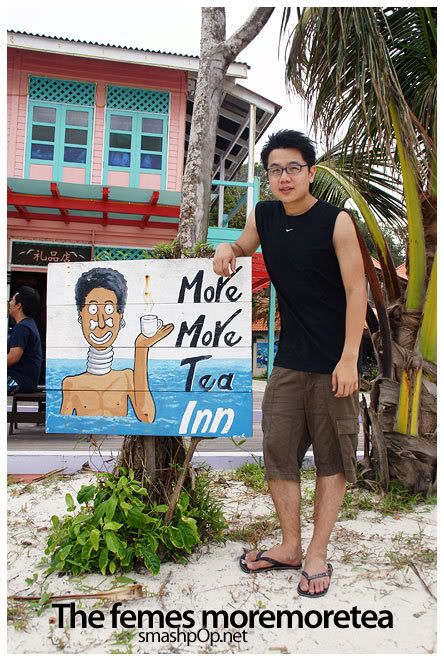 The famous more more tea inn was at the laguna beach…. so it was very convenient to go there to camho. lol
more photos from Redang after all my pending posts 😀