Today we have 3 POPCRAPs!
POPCRAP 1
I went to Republic, Sunway Pyramid today for the first ever Xfresh X-Gig! It's an event held by the radio station to promote local music as well as giving a chance for the public(who has a band) to apply and perform on the same stage as some of the established ones like Pop Shuvit and Deja Voodoo Spells.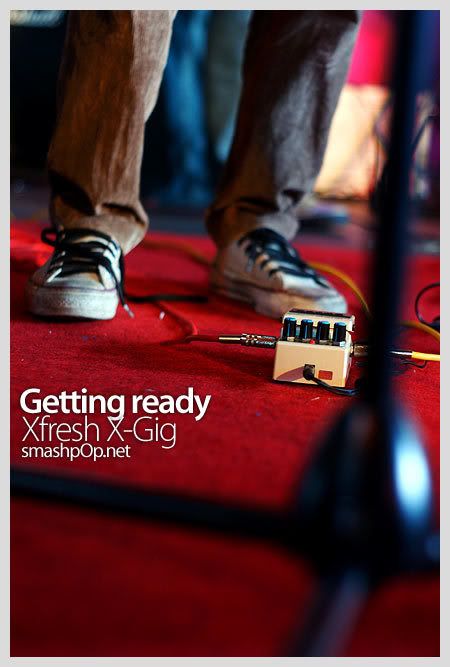 I have never enjoyed a local gig as much as today… the new bands really kicked ass!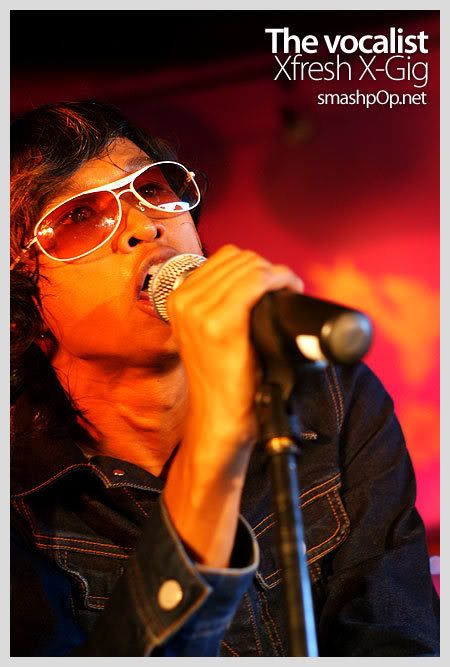 This guy is the vocalist of the band called Peanuts. They were not my fav tho.

The crowd was good…. but can you spot the scary looking guy?
Detailed post in months to come. lol After all my pending posts. 😀
POPCRAP 2
Advertlets is giving away more than 200 tickets to the screening of Made of Honour movie!
To get your tickets, just write a simple sentence in your blog and tell out why you wanna get the tickets. It's that easy! For detailed info, click to Advertlets blog now.
POPCRAP 3
This one's for Evan.