Sometime ago i went to eat bak kut teh with my friends.. (some of u might remember my schedule that day right?)
well.. here are some pics i snapped.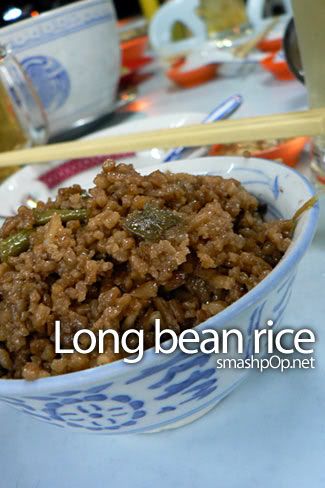 It's called 'dau kok fan' in cantonese.. which means long bean rice. Don't get disgusted by the dark brown colour… cos it tasted damn good. I ordered 3 bowls if im not mistaken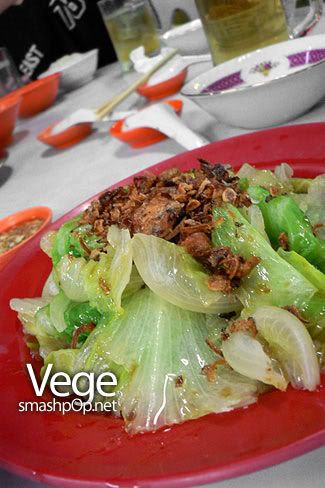 then erm.. the vege,…. as always.. nothing much to talk about vege.. ok NEXT!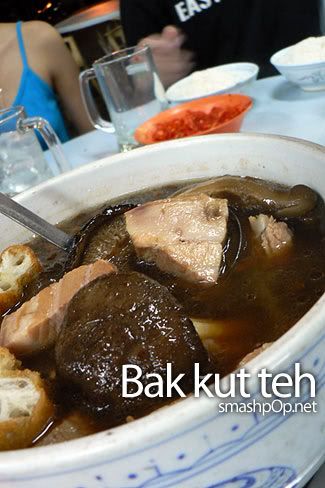 This is the main dish. Herbal soup.. with mushroom, pork meat, ribs, etc etc.. super nice ok… i think i can drink 3 buckets of the soup.. >.<
of course there were some other side dishes.. but i didnt get to snap the pics..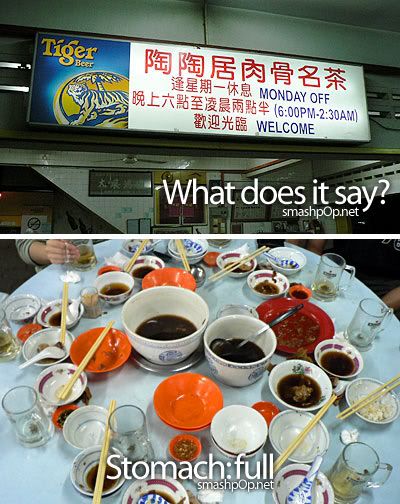 So what does the board say? lol
This shop is at Pandan Jaya.. called TTK Bak kut teh. The price for one person is about 10bux if u wanna eat like a king. haha or else i think 6 bux is enough.