Was at Timessquare few days ago and when i was about to leave, the fashion show started.. so i stayed for a while to take some shots.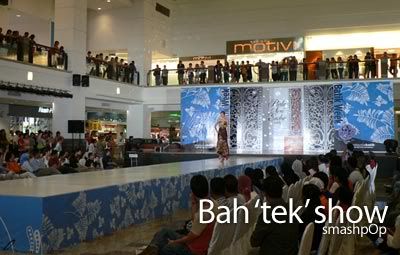 It's a fashion show that promotes the Malaysian Batik.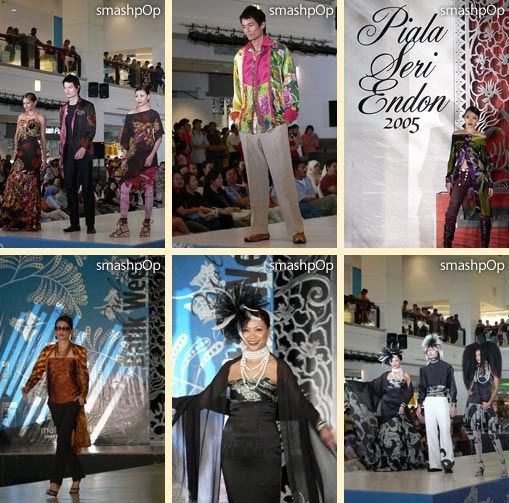 some shots i took there.. the models were not the good looking ones.. prolly cos its not for some famous brands..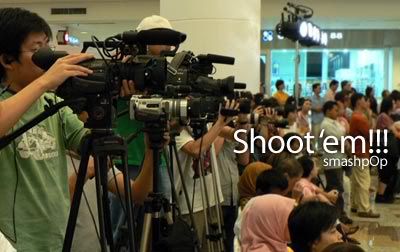 woweeeeee…… pros