After reading my post about the Korean BBQ restaurant in Ampang, my friend Edmund who is staying in PJ wanted to come all the way to try it.
So one day, he came to find me and we went to have BBq together.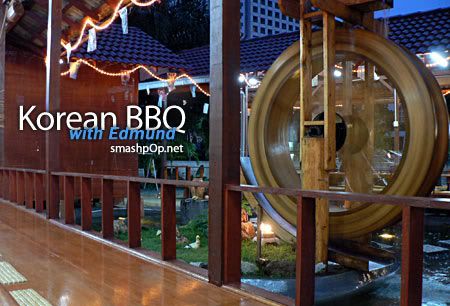 This is how the place looks like. Eating outdoor is fun! lol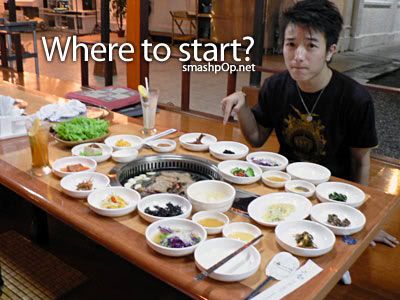 Edmund was blur looking at all the side dishes/appetizer. Too many plates 😛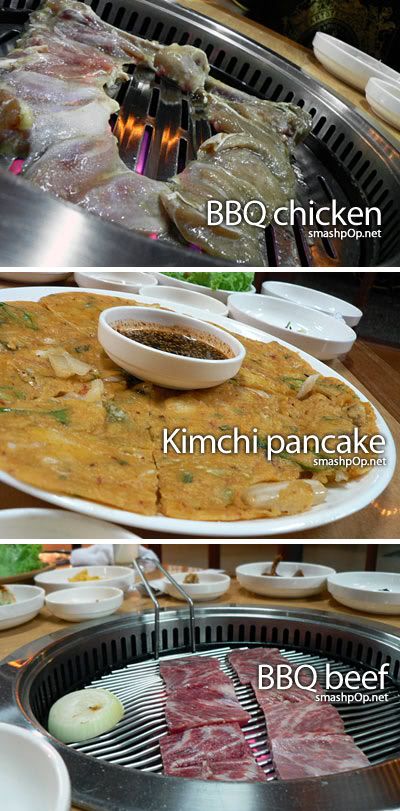 Some of the things we ordered
We spent about RM150 there.. just the 2 of us.. hauhauhauah
Seriously.. the service is good.
For those who wanna go try.. see below.