finally i get to post this up.. ahahah a bit the outdated tho..
So we went to celebrate Slinky and Cheryl's bday at Italiannies The Curve 2 weeks ago.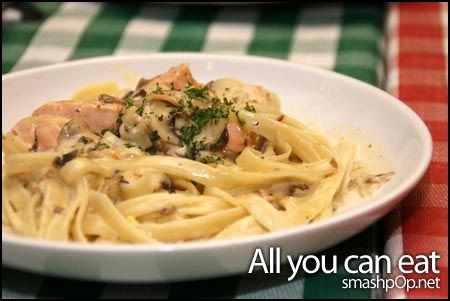 Another reason why we were there cos there was this all u can eat pasta promotion going on la.. every wednesday..
so here r some pics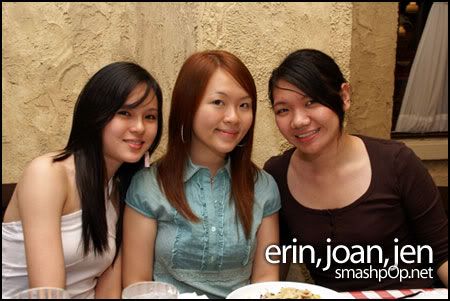 Erin the cute, joan the sweet and jen the chun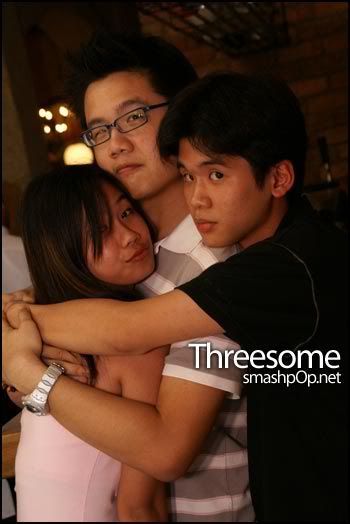 erm…. they hugged me? cheryl and yee hou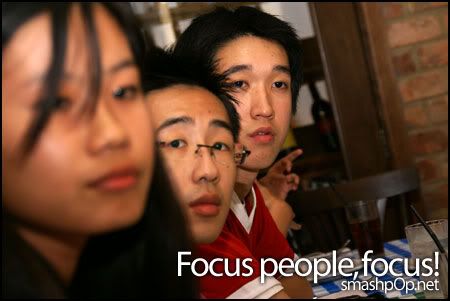 the blur trio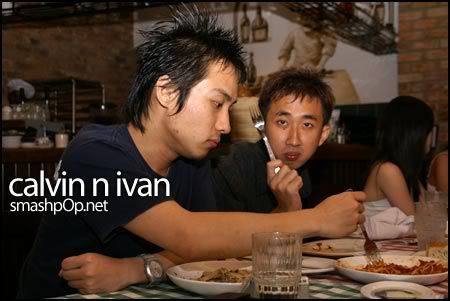 calvin the cool and ivan the zookeeper.. lol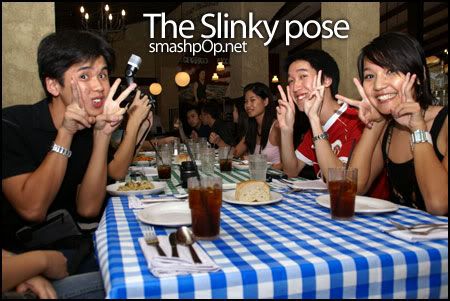 yee hou the innocent, slinky the funny and evie the wtf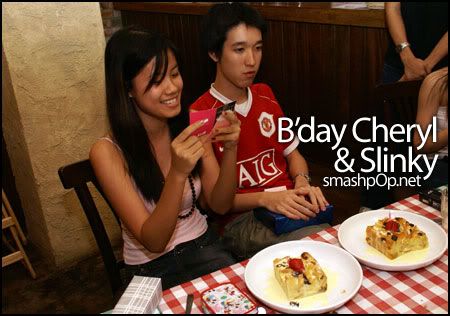 we shared and bought them pressies and cakes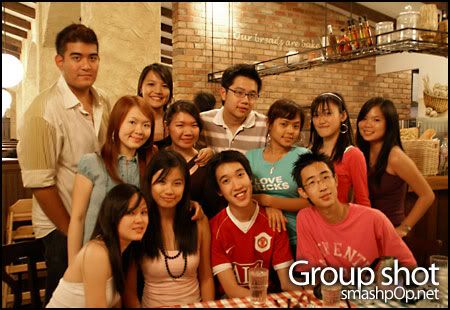 happy family, always happy, posing together, friends forever. woot! poetic