2 bithdays in a day…..
Dropped by Kelli's birthday lunch at TGIF The Curve today….
and went to Midvalley at night for Junn's birthday dinner at Chilis.
HAPPY BITHDAY KELLI AND JUNN! MUAHAHAH!
hmm
was talking with my frens the other day about Star Cruise… so i went to my archive to see the pics I took from my trip on Star Cruise months ago…
found out that I love these 2 pics a lot.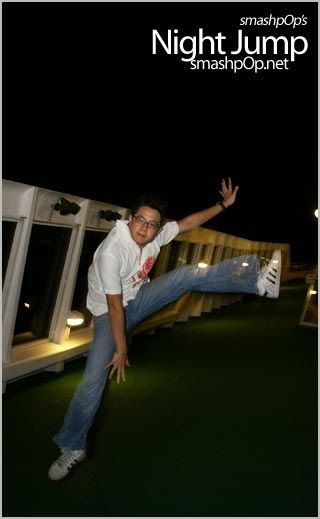 the Night jump. ahahah did that on the top deck of the ship next to the swimming pool. Damn windy… scary too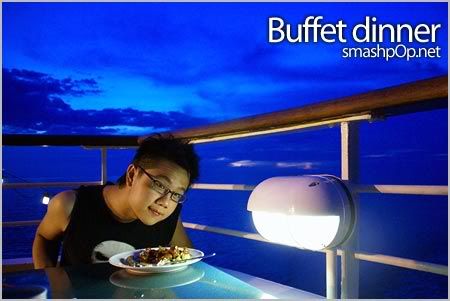 Eating occupies 70% of the activities on the cruise… seriously… one can get fat easily once they step onto the ship.(i miss my short hair!! lol)
If you have not seen my Star Cruise posts… why not click HERE?
How was your saturday? 😀