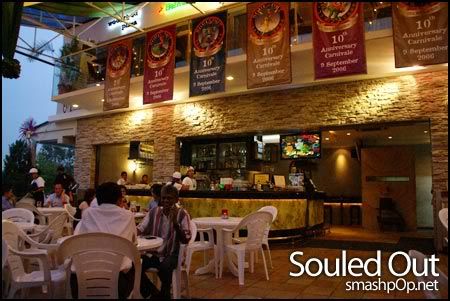 2 weeks ago, we all went to Souled out for dinner.
Another reason why we went there was to celebrate these 2 fella's birthday.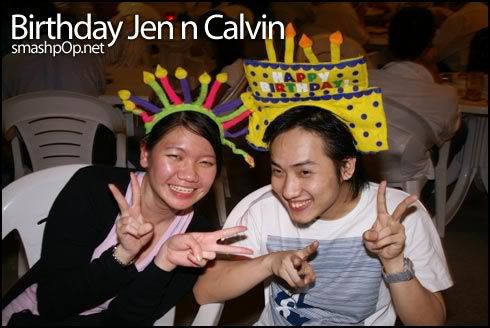 haha this Jen fella's bday was on the 29th and this Calvin fella's bday was on the 28th!
Happy belated Birthday [email protected] ahah i wish dono how many times d 😛
ok from here onwards, be prepared to see a lot of faces in a photo… aka group camwhoring. lol
.
.
.
jeng jeng jeng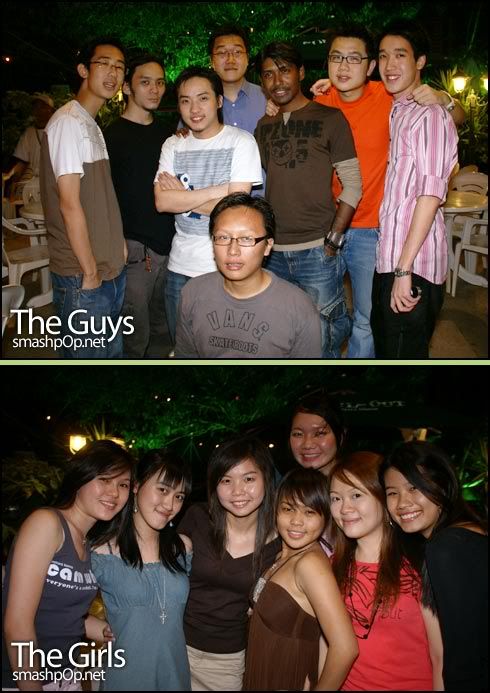 These are the ppl who went for the dinner that night.
GUYS L-R: Bryan, Albert, Calvin, Asyraf(squatting), Jed, Rames, ME!!!, Slinky
GIRLS L-R: Erin, Kelli, Munyee, Nat, Jen, Joan, Cheryl
MOREEEEEEEE pics!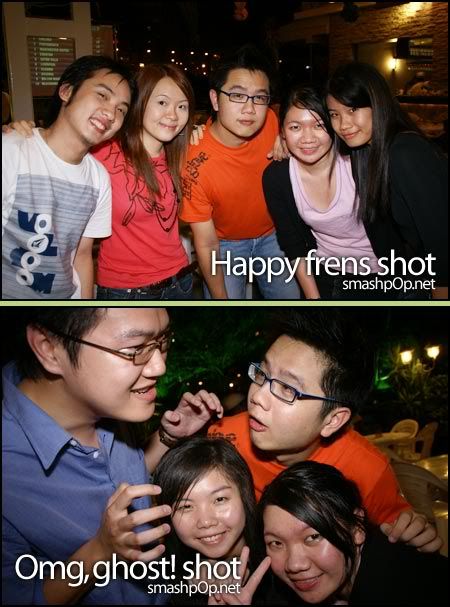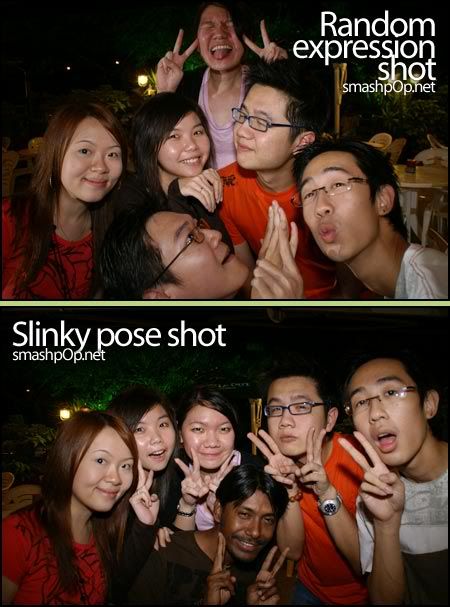 ok finish story.
Tomoro going for training again, at Equine park… sighhhhhhhhh luckily its the last day already. hehe