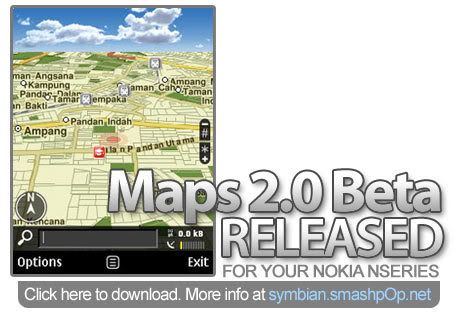 For those of you who wants satelite view maps…. then get the Nokia Maps 2.0.. its still in Beta tho.. Click the image to read more.
ok now for a different approach. I did a few things to these photos below.
1. Converted them to black n white.
2. Adjusted brightness and contrast.
3. Added noise.
4. Created duplicate layer.
5. Screen effect and merged.
6. Added blue tint.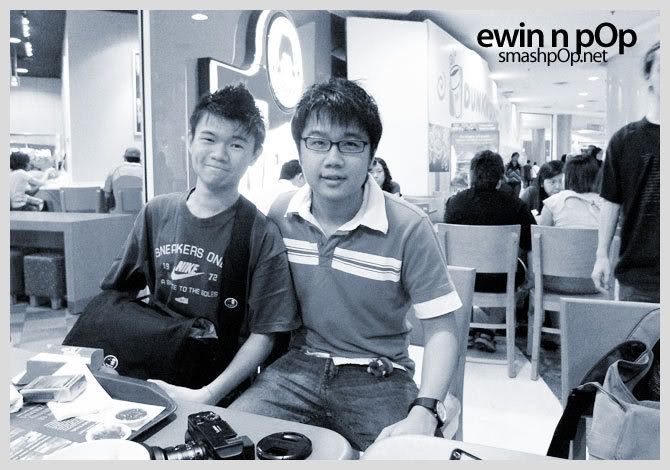 First time meeting Ewin. Haha.. he uses an ALpha. woot! Hi 5!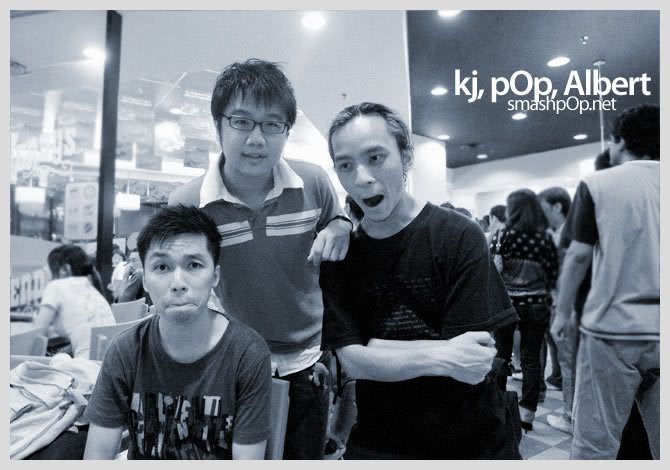 KJ is my neighbour. He uses and Alpha too. omg… and Albert is my colleague. He uses and Alpha too. lol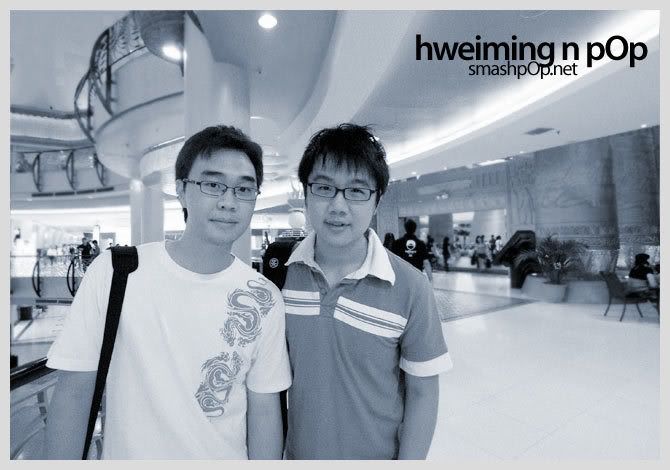 OK this is getting weirder. I met Hweiming unexpectedly… cos he walked past me and we noticed each other lol… and guess what… he uses an Alpha too! walao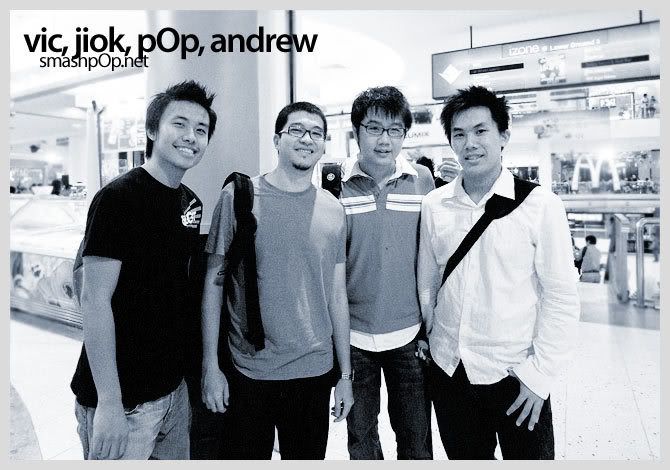 these 3 braders sekalian from MMU.. Nikon n Canon users.. phew.. luckily not ALpha again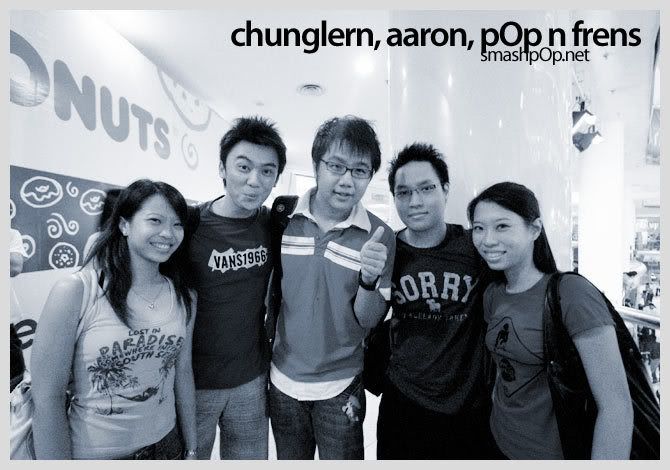 I walked past them too! We quickly took a photo before we parted.
ok la finish. lol… seriously.. this post can almost be considered as a POPCRAP post. lol