Dont think I need to write anything anymore… since most of the bloggers were at this event.. but for those who were not here..
1. about 40 bloggers
2. dome midvalley
3. photo taking n camwhoring for 3 hours
4. da big plan: big bloggers jump ala smashpOp style.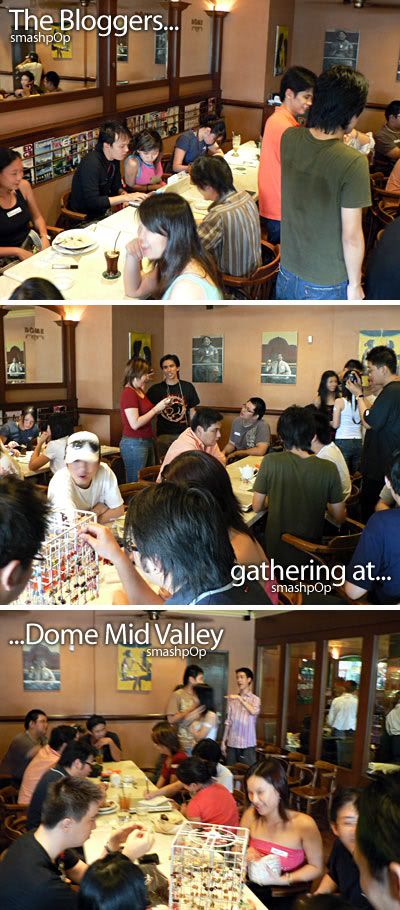 People here.. people there.. people everywhere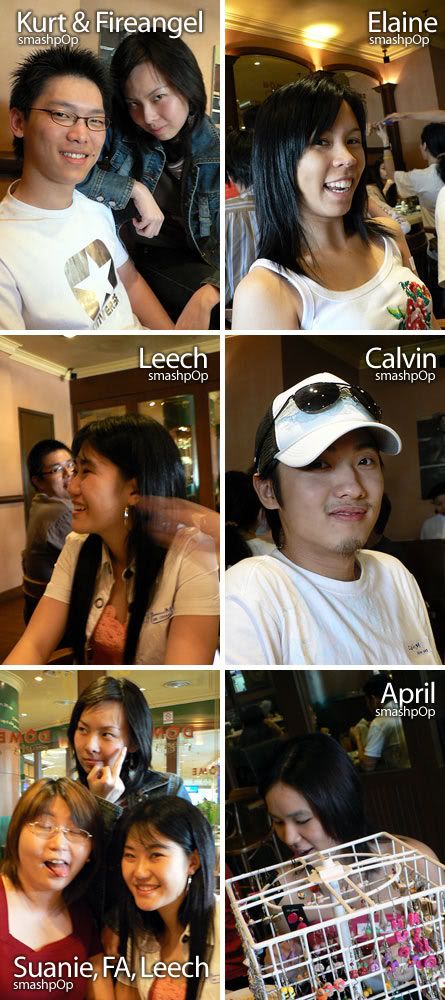 Some shots of the people that i manage to take pics of..
more of these tomorrow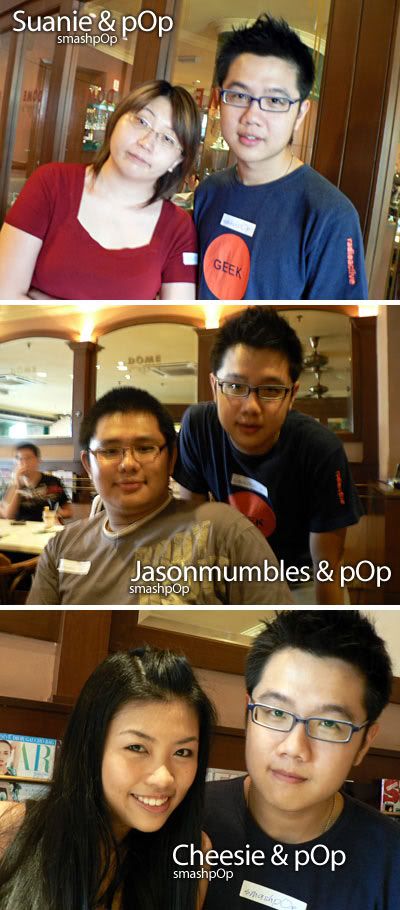 Some people that i took pic with…more of these tomorrow
TOOOOOOOO MANY PICCHAS…. PART 2 COMING UP TOMORO.(if u wanna fast forward to see the jumping pics.. please visit the other blogs.. they might have uploaded them already)
People who appeared in this post: Kurt, Fireangel, Elaine, Leech, Calvin, Suanie, April, Jason and Cheesie.