Exactly a week ago, we bloggers and some other friends gathered at Secret Recipe for this Secret Santa thingy as an early Christmas celebration.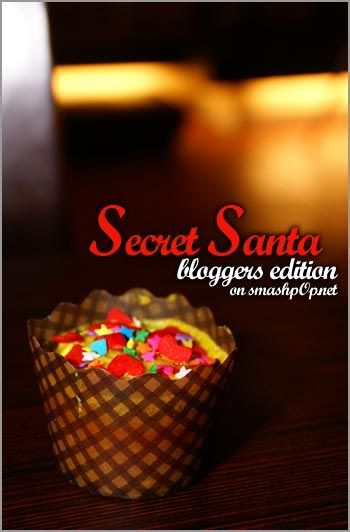 Thanks Steph for the cuppycakes 🙂
Earlier, we have already picked up(secretly) the name of the person that we r supposed to buy presents for. We can only reveal and giv eout the present on this day.
but of course… before all those.. we took some fotos… in front of the nice red wall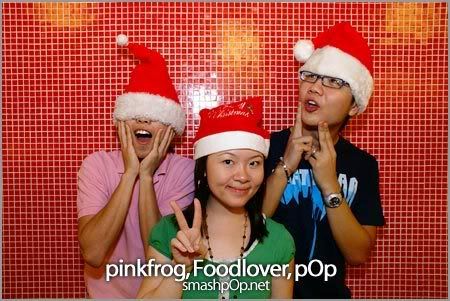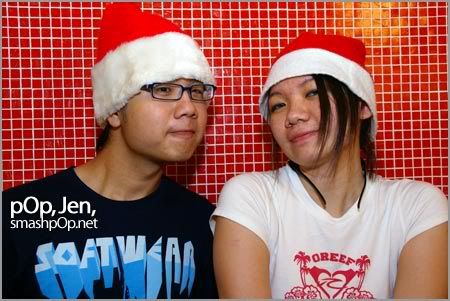 a picture of the girls…
so who gave what to who? Come back tomorrow 🙂