This is the official post about Bryan's birthday dinner @ Souled Out.
First of all, HAPPY 20TH BIRTHDAY BRYAN!!!!!!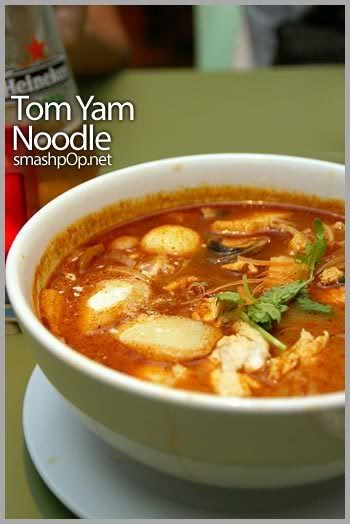 We reached there at about 7pm. Jen cherrie and I ordered this… cos we love tom yam so damn much.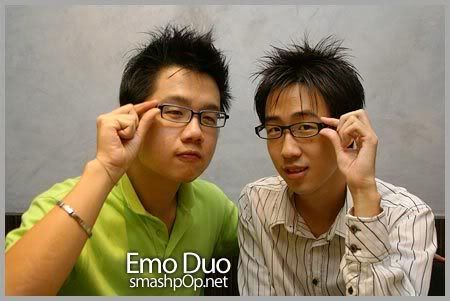 My emo bro aka birthday boy Bryanchin. lol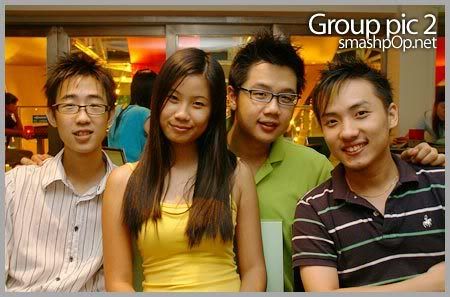 Cheryl the simple and calvin.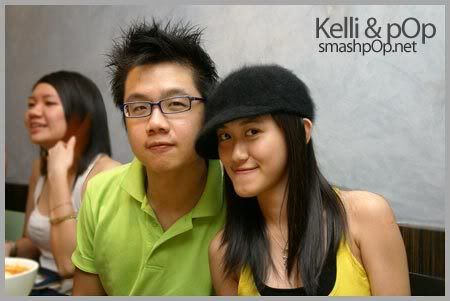 That's Kelli. Alamak… Jen.. why r u in the background? haahhahaahah 😛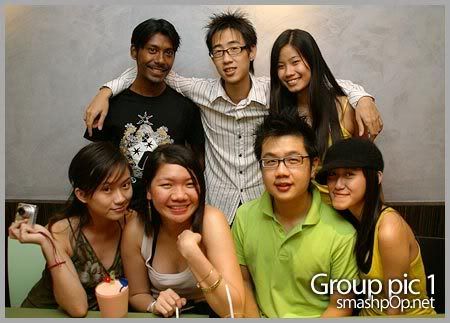 Wah group shots. I like. hahaha Back row: Rames, Bryan, Cheryl. Front row: Cherrie, Jen, Me, Kelli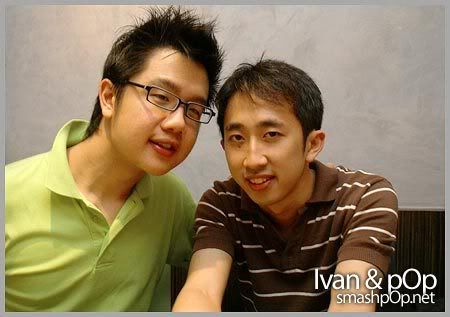 Ivan the Kuching boy. Wassup yo!
More pics soon! 😀