My previous posts hav been archived. No more slow loading! ahah To view them, please click "older posts" at the bottom of the page.
Went to lunch at Puchong today with some colleagues.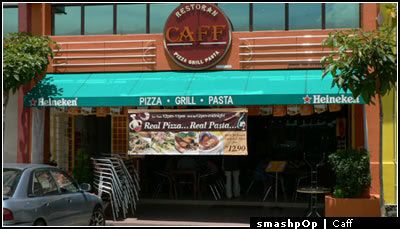 Some pictures of the 'attendies'..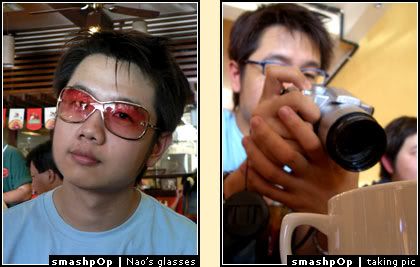 Me me me! ahah wearing Naomi's pink sunglasses.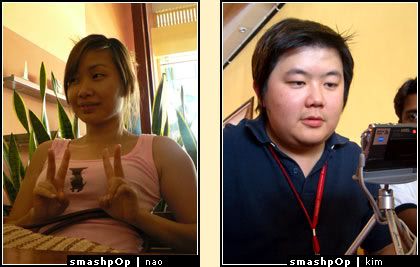 Naomi posing and Kim taking photo with his T7.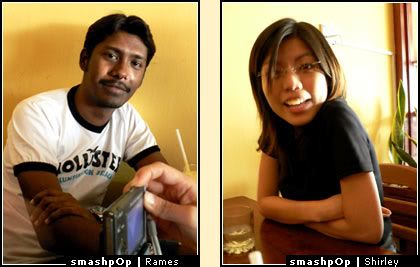 Rames posing and laughing Shirley.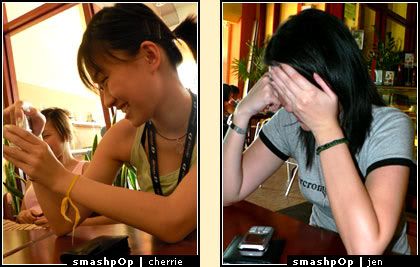 Cherrie taking photo and Jen covering her own face. -_-"
Food time !! Foooood foooood.. lol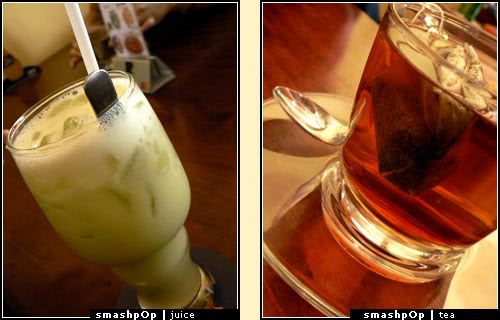 The drinks we ordered are abt the same.. juice n tea.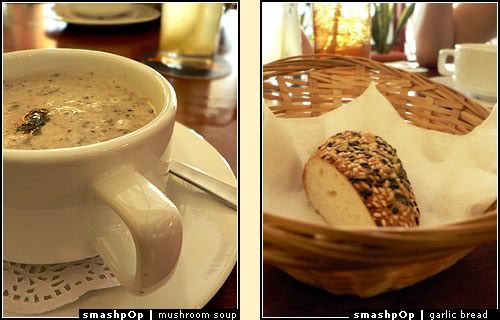 Some had mushroom soup and garlic bread as appetizers.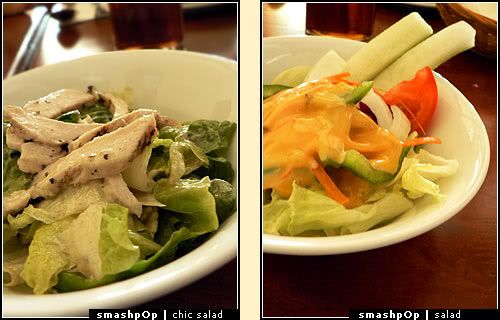 Some had salad as appetizers.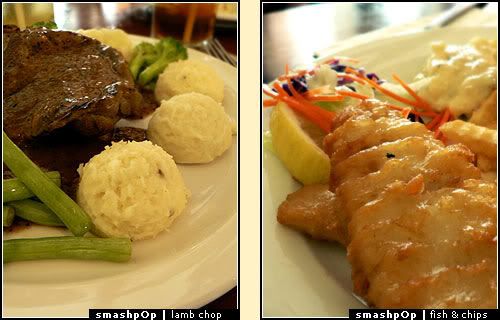 YUummy.. lamb chop and fish & chips.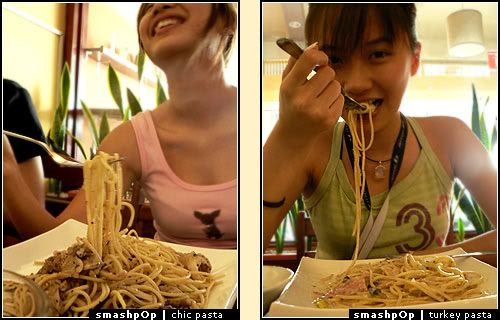 2 artistic pics of the chicken pasta and turkey pasta. (pls look at the pasta only :P)
Then went back too office and too a lot of photos of the sky and the big clouds. so nice. Here's one.