ok nearly 2 months ago, we celebrated Cherrie's birthday at Sushi Zanmai, The Gardens.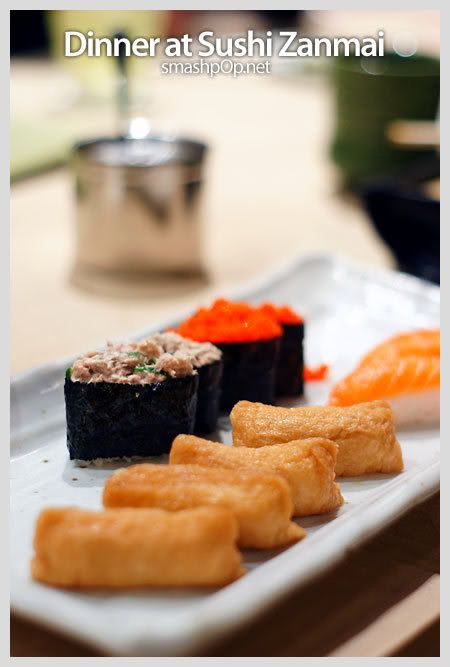 Sushiiiiiiiiiiiiiii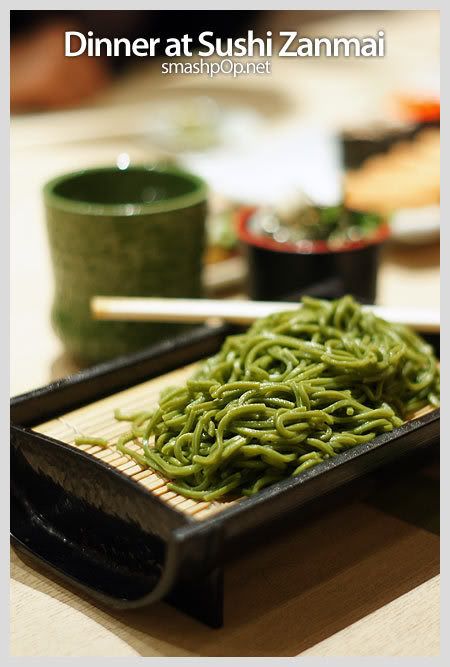 Sobaaaaaaaaaaaaa
ok here comes our faces lol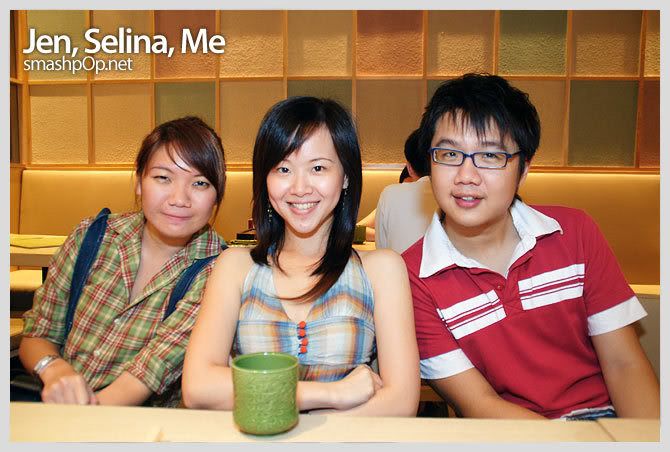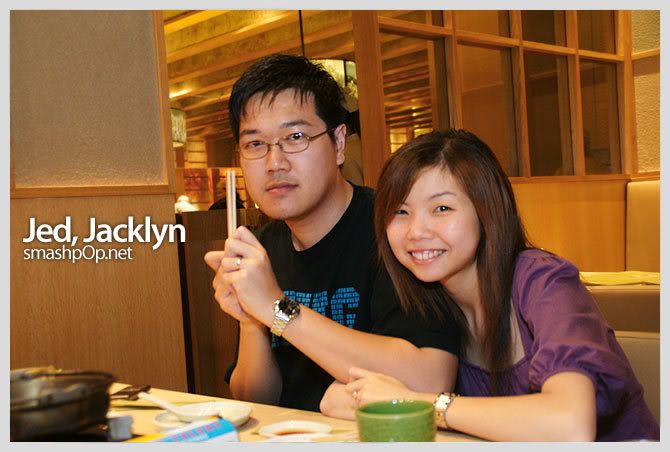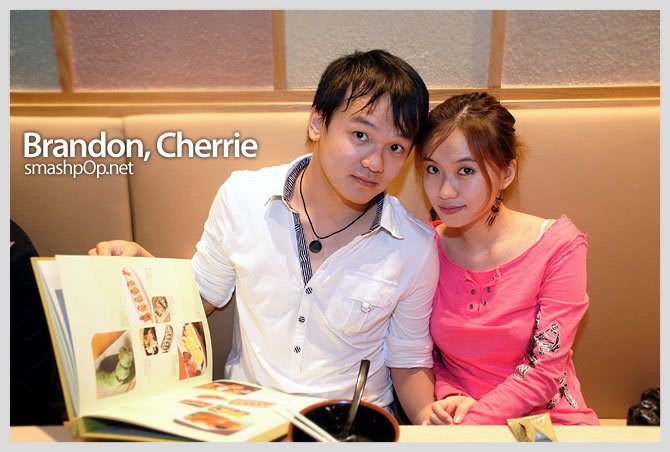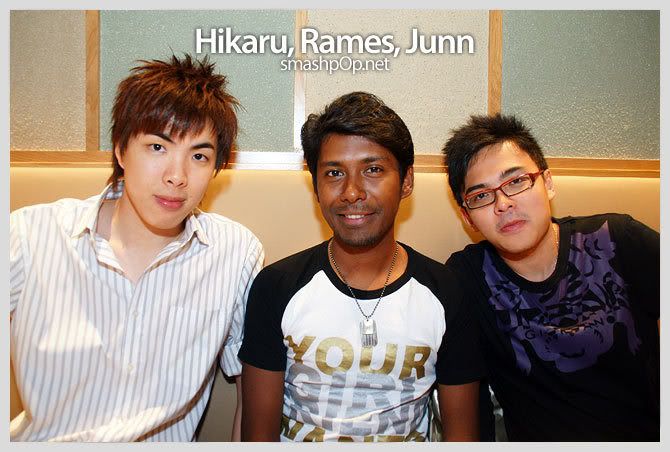 after eating we cut cake n sang bday song!
I think you can still view the video that i was streaming live that time if you CLICK HERE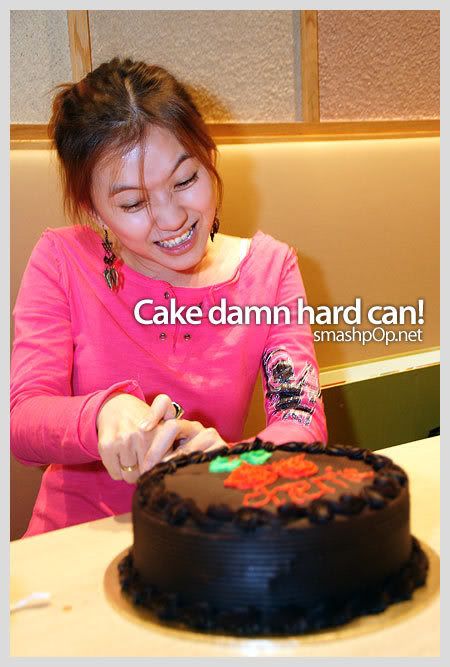 That's Cherrie cutting the rockhard cake lol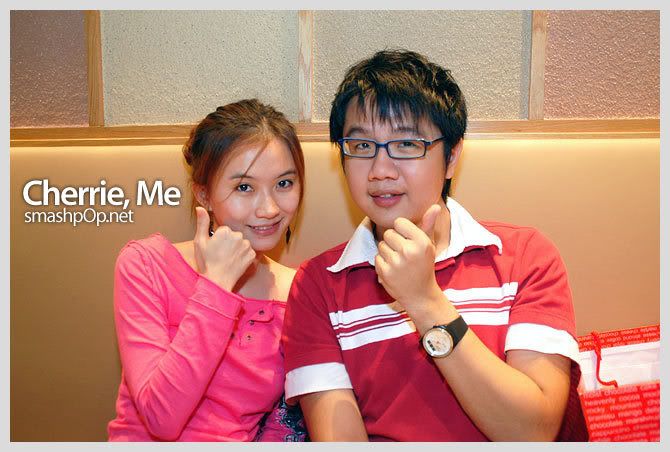 … and lastly, a photo with bday gal.
😀