It was my first time going to PC Fair to snap photos of the female promoters there..
it was my first time using my own dSLR in PC Fair…
it was also my first time PUTTING THE WRONG SETTINGS AND WHITE BALANCE FOR THESE PICS!!!!!!!! DAMN..
anyway… here r the chiqs. Chun or not… u judge. lol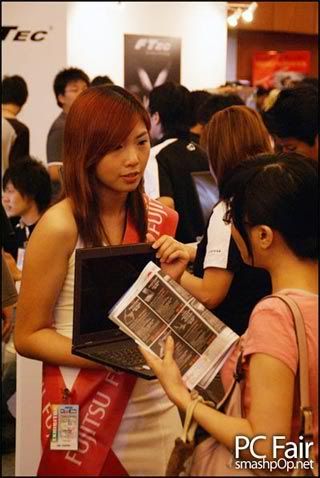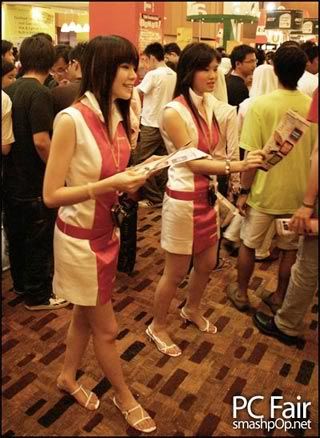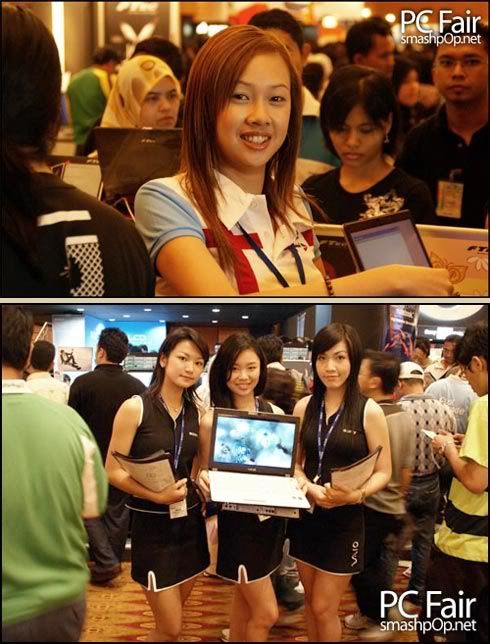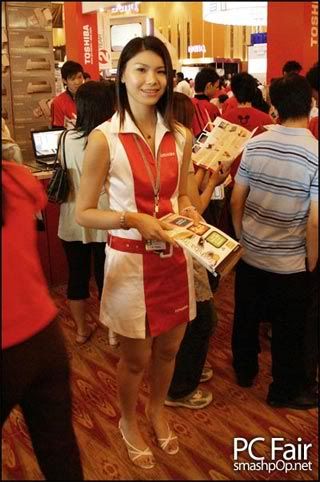 anyone of them r ur frens?
dont u guys think the 2 samsung girls r sweeet ? ^.^