It has been about 7 months since i graduated from college and 2 days ago was a lil gathering held that i attended and met some of my college mates. We went to Chilis KLCC for lunch and went to watch a movie after that.
Those who came..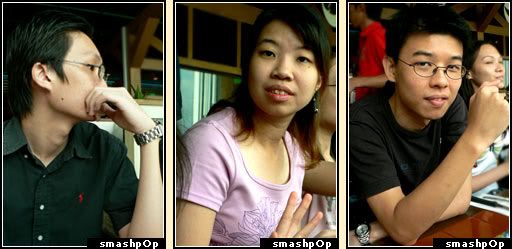 Adrian, Fern, Edison

Caere, Choo, Lytes

Koon leong, Ema, KS
So we ordered some stuff and shared among us. Its fun to share foood when ur sitting at a very long table u know.. -_-"


Nachos and Monterey Chicken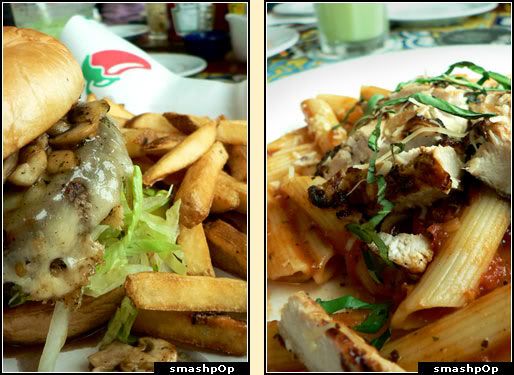 Mushroom Swiss Burger and Pasta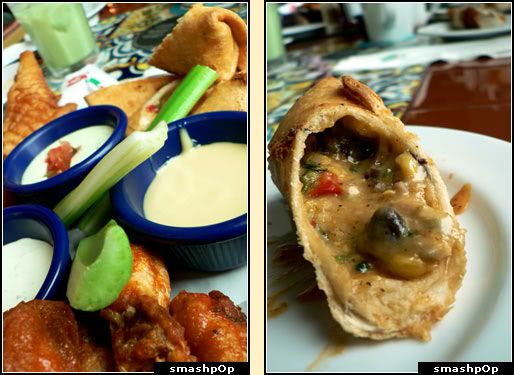 Triple Play and close up of an eggroll

Hi n mighty Pie and some Chocolate Cake
Then we took 2 group photos, guys and girls.


(L-R)Koonleong, KS, ME!!, Adrian, Choo, Edison

(L-R)Caere, Fern, Lytes, 'Ema's fren', Ema