Xfresh Secret Santa continues…
What we ate at Cippola?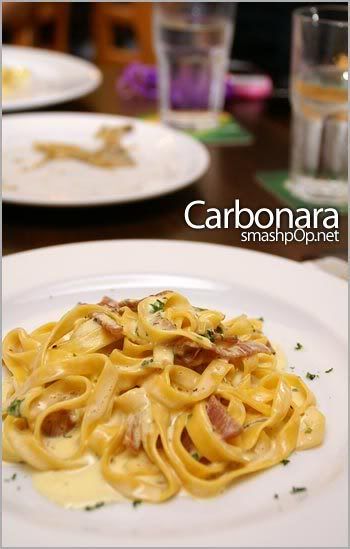 This one is mine. The postion looks small but its actualy quite filling. Slurp.

I dono how this tastes like.. wasnt mine.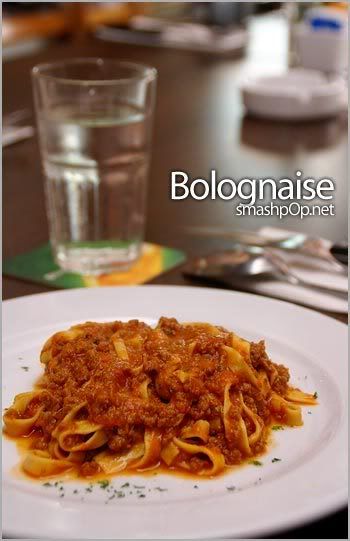 Jack and Albert ordered this.
After eating.. we starting giving out presents.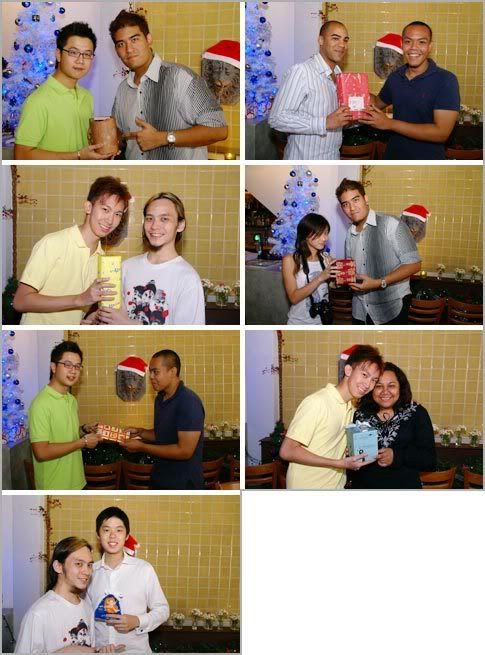 Slinky didnt come.. so Cherrie didnt get any present on that day.

Thanks Ryan for taking this group pic for us.