So from the airport, we were asked to go on this bus that was parked outside the airport as the australian tour bus driver, John welcomed us.
Then we went for a tour in the city.

A video that i recorded when John was telling us stories about Brisbane city.
Some pics i took while in the bus.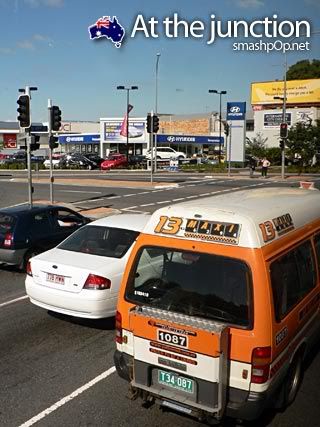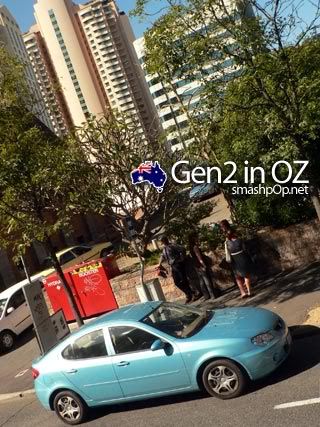 I didnt know people in Oz likes Gen2… lol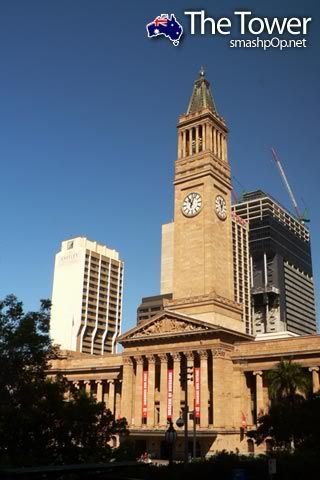 Then we stopped at this tourist spot… St George tower.. or something like that la.. ahha (not really interested in all these buildings)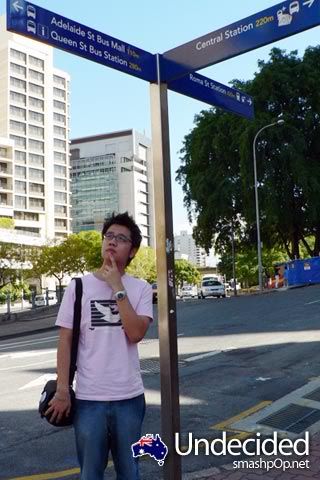 Then i quickly took a picture here.. lol.. right in front of the tower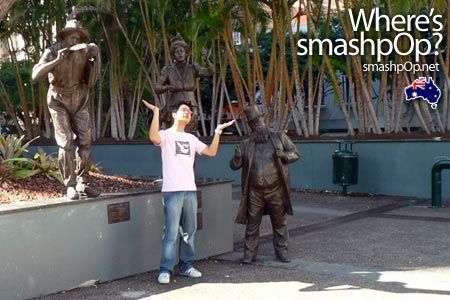 Brisbane was boring i think.. so next post will be about GOLD COAST!! weeeeee 😛