ok! todays lunch… its all about Claypot Rice! ahah wanted to come here yesterday but it was closed.. so we came here today..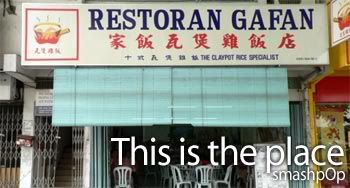 so this is the place… famous because they have about 10 different types of claypot rice.. 😛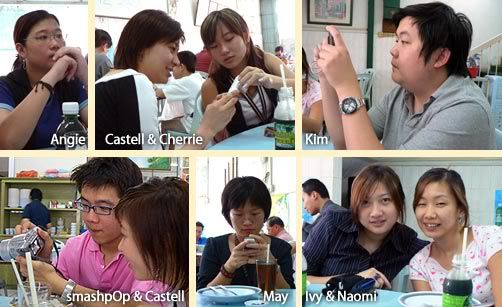 These are the people who went(everyday same lah.. lol)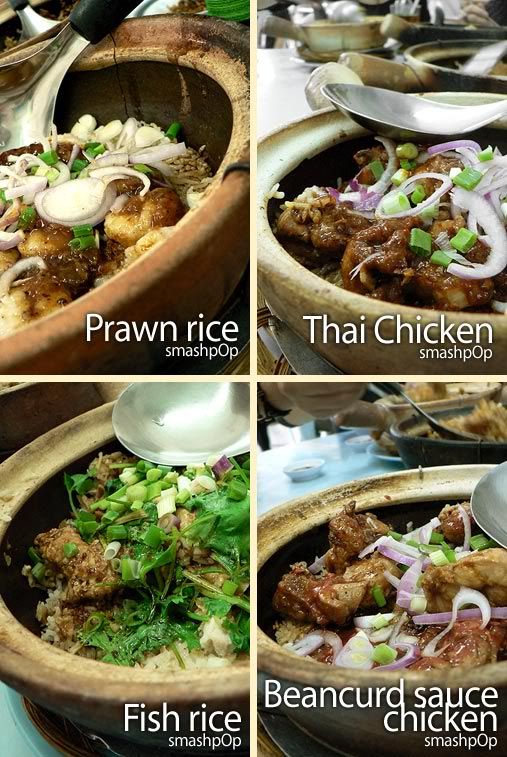 here are 4 of the claypot rice that we ordered.. 😛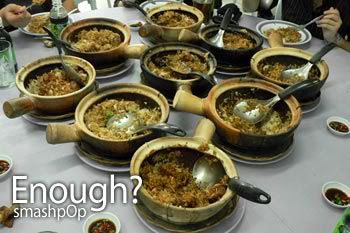 yummy… 9 claypots only? not enough!!!