It's end of the month!!! So i need to clear the stock to welcome the arrival of April.
So here are some 'unpublished' pics that needs to be mentioned .
Took this pic when we went for lunch at KFC last week.


We all ordered the same thing without even planning what to buy at first.. what a coincidence.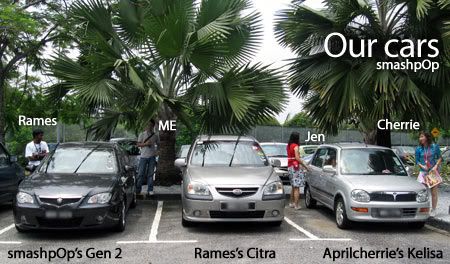 Just in case if ur interested to know… this is how we normally park in Astro… its fun to park our cars together.. and this picture was taken by Albert when we were deciding which car to drive to go out for lunch. lol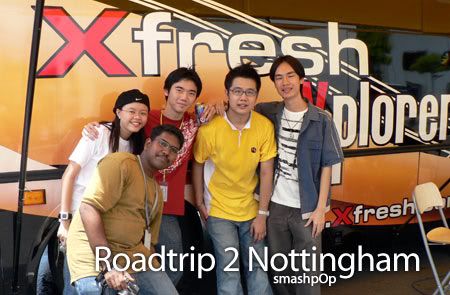 I joined the Xfresh roadtrip the other day to Nottingham Uni in Semenyih.. and met up with Kyels, Dylan, Baga and ch33s3
*** Watch out for the Ultimate collection in the first post of April ***