Cny day 14… which was a Saturday.. hmm.. i went to help my fren to buy a phone in Sg. Wang… n got no time to take any photos.. -_-"
but then at night.. i went to hard rock cafe for dinner with my parents.. to celebrate my dad's upcoming bday.

The entrance…
Here are some pics I took when i was there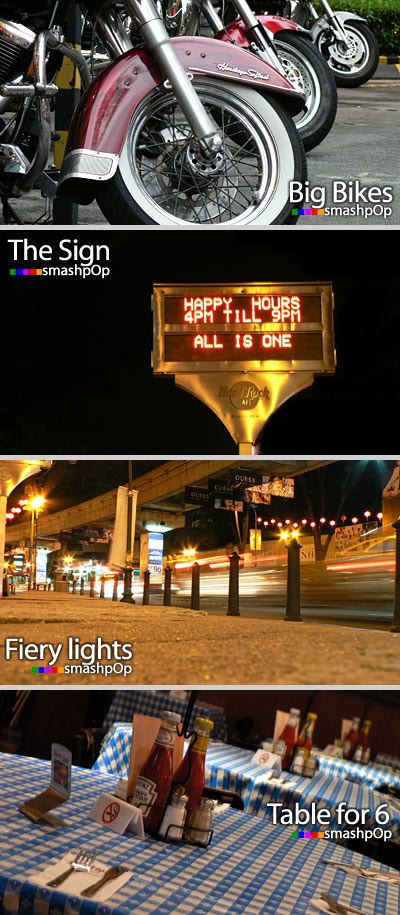 I like the 3rd pic… the settings was ISO 200, f2.6, shutter 1 sec.
The crew at hard rock cafe was too friendly..


I was taking photo and one came n ask if he can take a photo of me nex to the logo.. and then i asked if i can take a photo with him.. n then he asked me to wait.. i called the whole team to come.. lol -_-" .. and he asked me to hold the chilli sauce bottle…
oh and here are the food we ordered.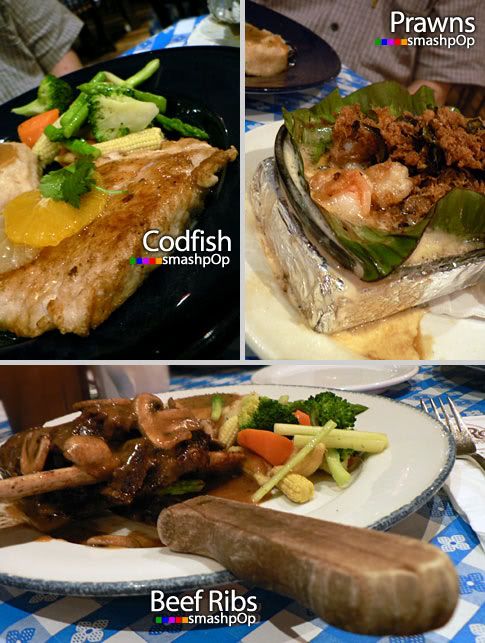 I had the beef ribs.. it was fantastico! The beef was braised until the meat was soft and tender.. with the mushroom sauce.. it can simply be the best dish for the night..