Day 15.. was the last day of Chinese New Year. We didnt do anything related to Cny on the day.. instead, I went to a music survey at JW Marriot with Albert and Jenifer.
During the 5 hours of survey.. we were played 600 songs and all we had to do was to choose whether "we like it, hate it, or tired of hearing it".. for 5 hours.. 600 songs. -_-"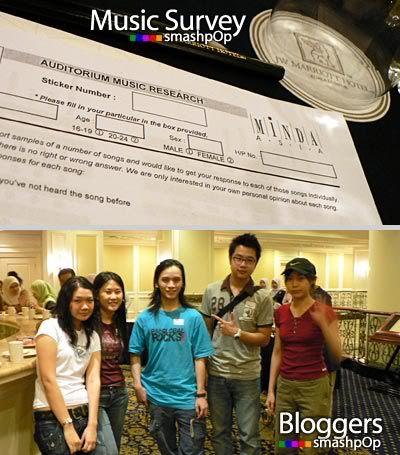 Met Davina(in red) there.. (Albert came with her).. so we took a photo during the lunch session.
After the thing ended, we planned to walk to Starhill to take some nice photos .. but on the way there, we saw this place.. somewhere between the mall and JW Marriot that looked damn chun to take photos.. so.. we.. erm.. 😛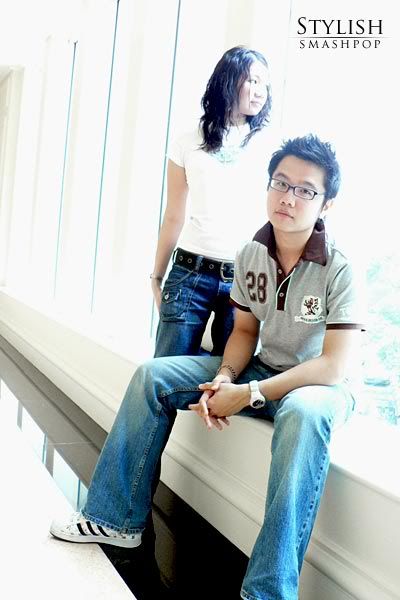 we posed and took hundreds of photos of different poses.. lol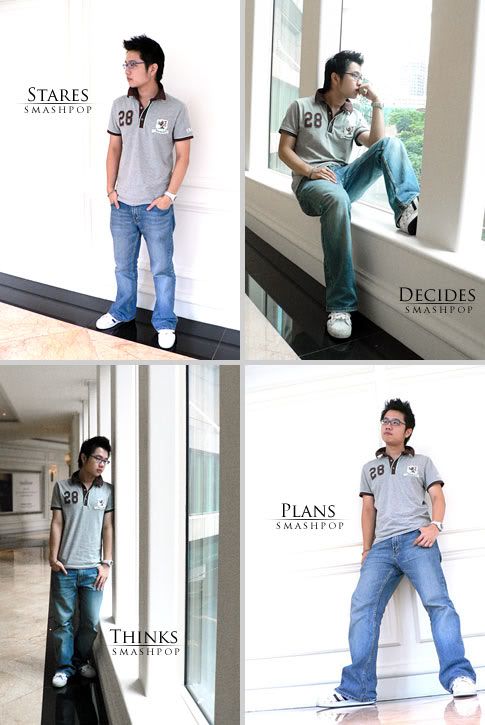 omg.. more pictures of me… please scroll down fast fast if u r tired of looking at my face.. lollllll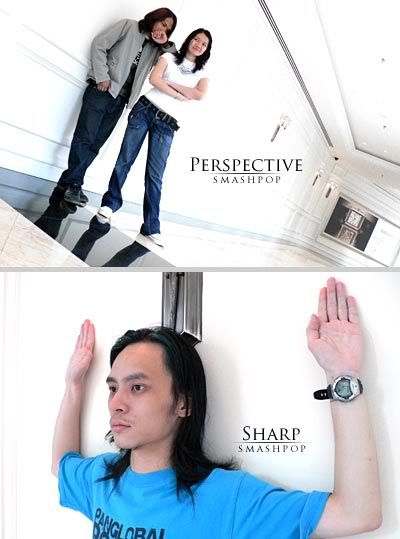 and here are 2 photos of Jen and also Albert in diff poses.
Stay tuned for part 2!! 😛