Ok… not much celebration from day 7 onwards… since its gonna end soon.
So on the 8th day.. I went to Bangsar Village to meet some friends.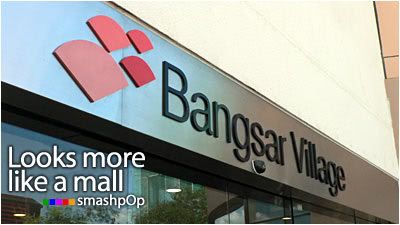 Don laff at me but its my first time going to Bangsar Village.
I was there early, so i took some pics.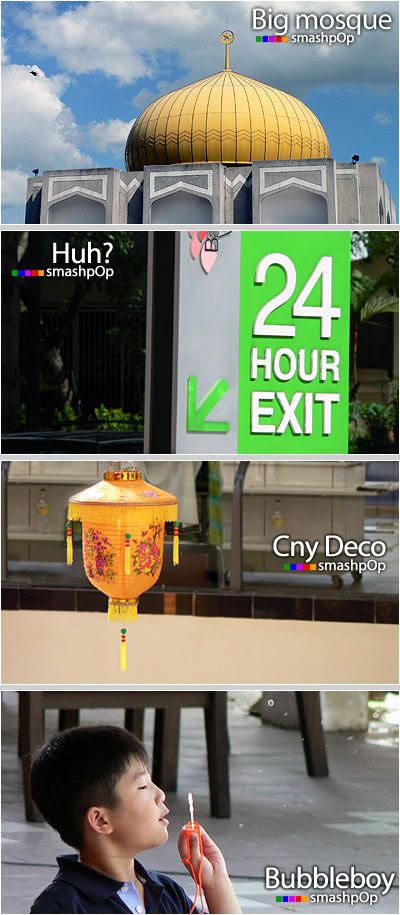 Finally, they came… so we went to Starbucks for a drink.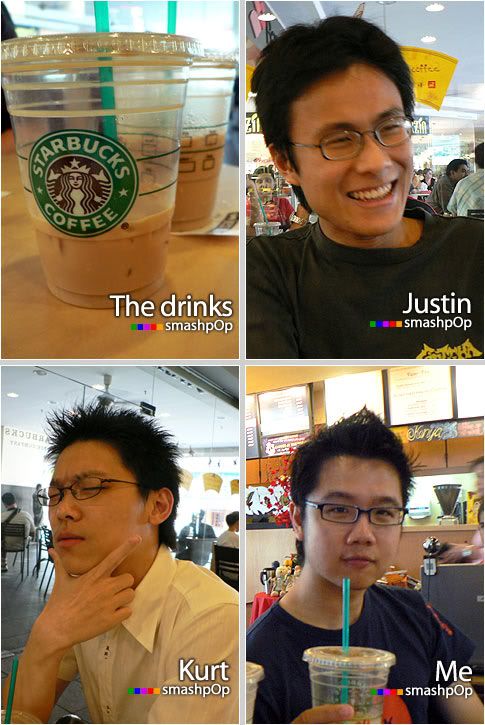 That's Justin, Kurt and meeee!!!