After dinner, we went to this place called CROWN.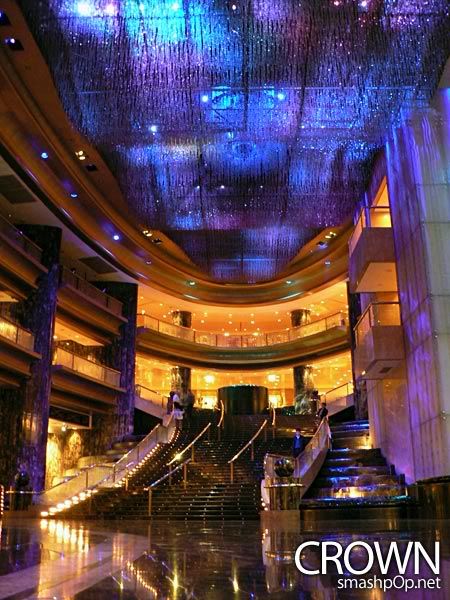 It's like Genting… but this one is in the middle of the city.. in it we can find a casino, hotel, shopping center, restaurants, cafes n many more..

Took a group shot before they went to the casino…

Mum helped me with this pic. haha.. not bad eh..
After they went to casino, I met up with my good friend Zac who is currently staying in Melbourne to study.

Halo Zac! lol
Went to Grecko Cafe with him to makan makan n minum minum teh..