I sweat like a pig today. It was like showering while cycling lol.
Today met up with the gang at about 830am for breakfast at McD then went cycling at this Agricultural Park aka Taman Pertanian in Shah Alam.
Let me show u 2 photos first k.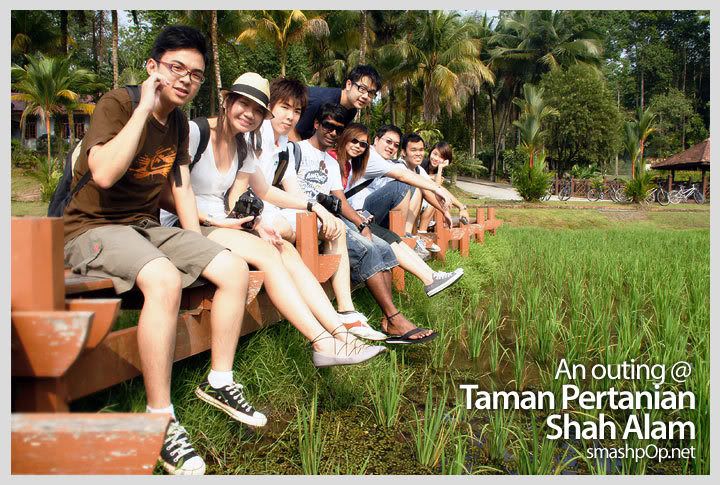 That's us and the paddy field hehe damn nice!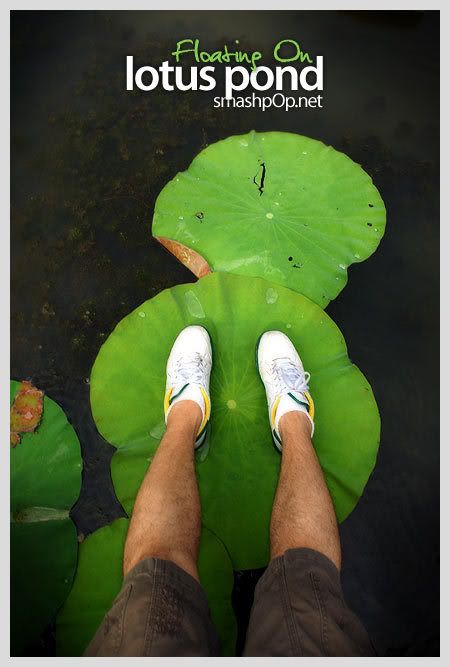 That's my attempt to float on the lotus leaf. lol
ok back to my last few photos from Rahsia.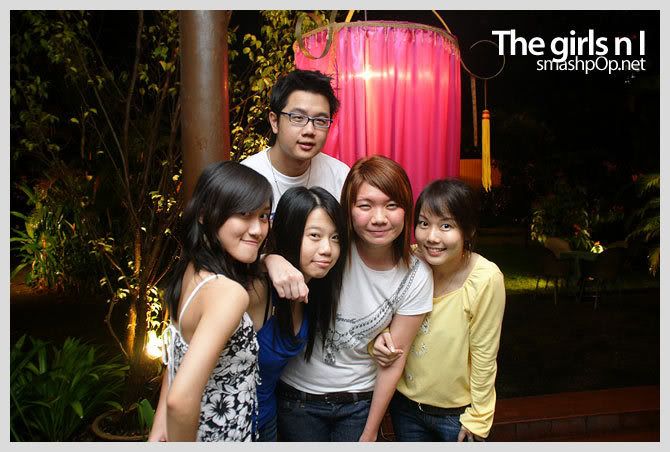 Kelli, Eri, Jen, Eunice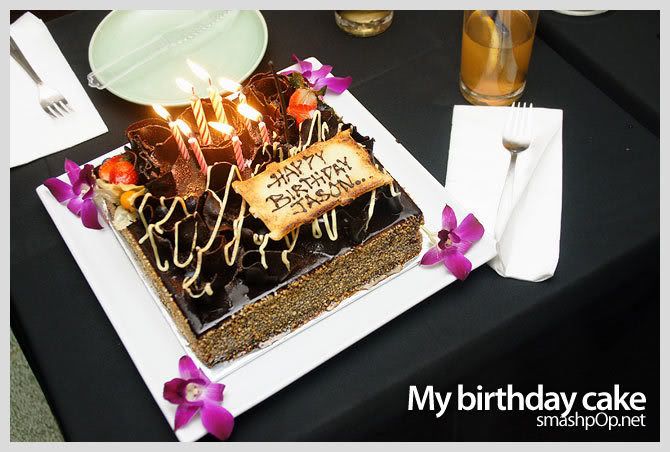 Super tasty mouth watering slurpie birthday cake with choc deco on it that forms the 3 letters "P.O.P" ahhaa… to order nice nice cake like this one, can click to Cake Indigo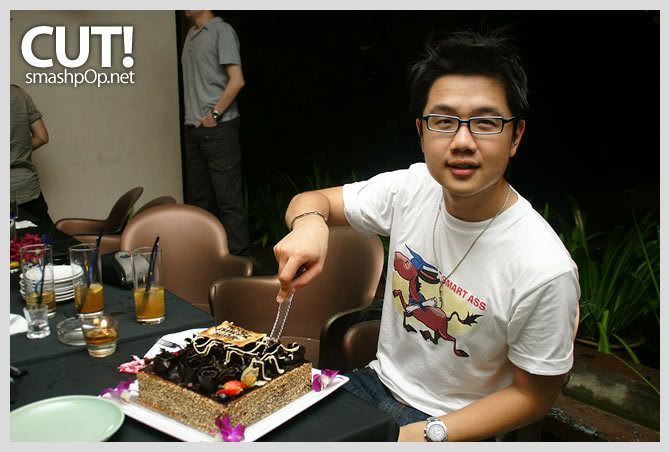 Everybody sang birthday song to me and then i made wishes and proceeded to cutting the cake. 😀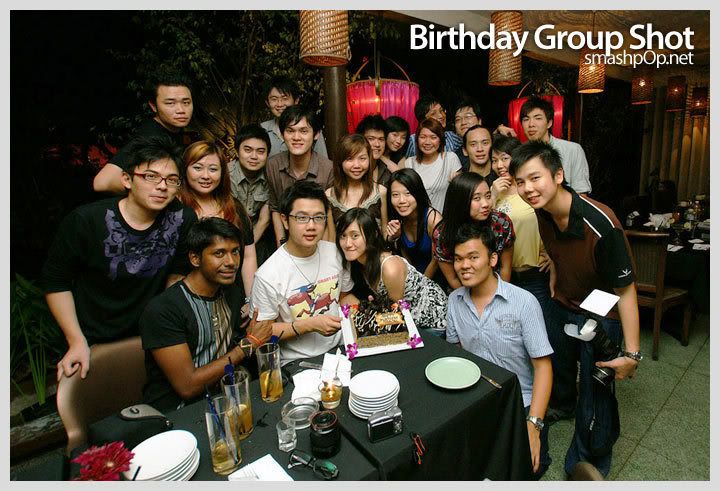 the dinner ended with a big group shot. THANKS EVERYONE FOR COMING!! :d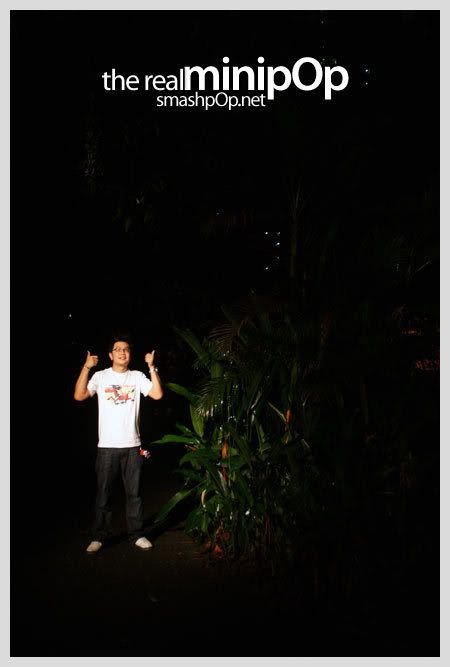 Random photo from the night ahha