Few days ago we went to a Korean restaurant for lunch. It's called "Dai Cheong Gum" .. in Sri Petaling.
Those who went: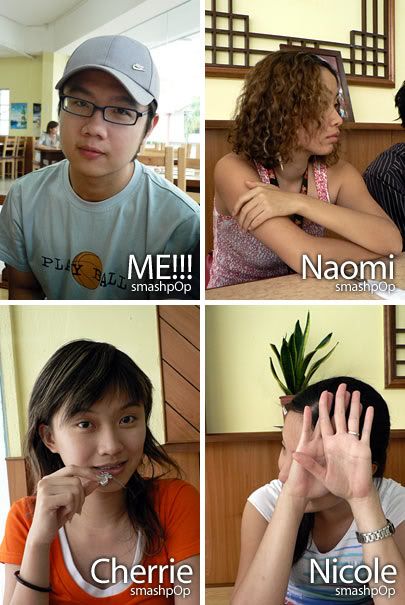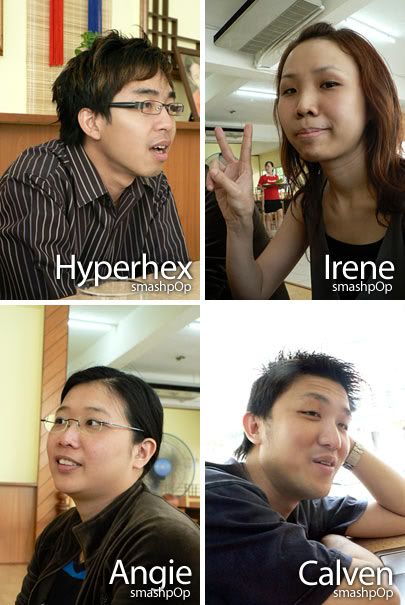 and the food we had were: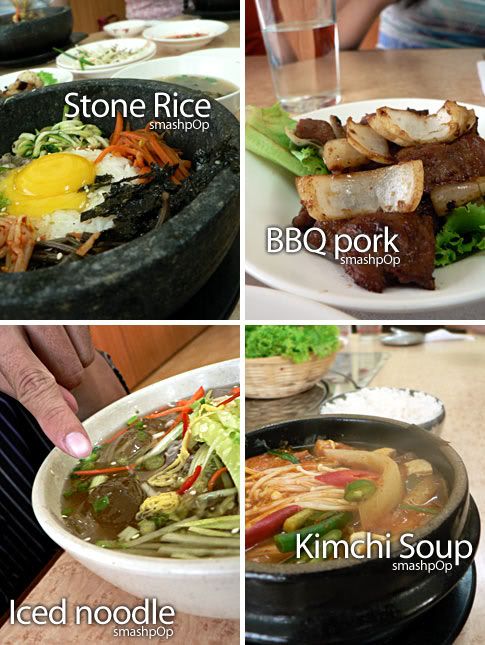 the stone rice is also called "bi bim bap".. a korean name.
Bbq there is about rm50 per person and the ala cart like the stone rice, kimchi soup .. n also the iced noodle.. were priced around 15 – 25 each.
The service was super good. So good that they silently arranged our shoes into one row… and gave use fruits after the meal.. n they never include any service charge to the bill. hehe