Anyone saw the stage play that talks about family denial? Here's the poster of the play.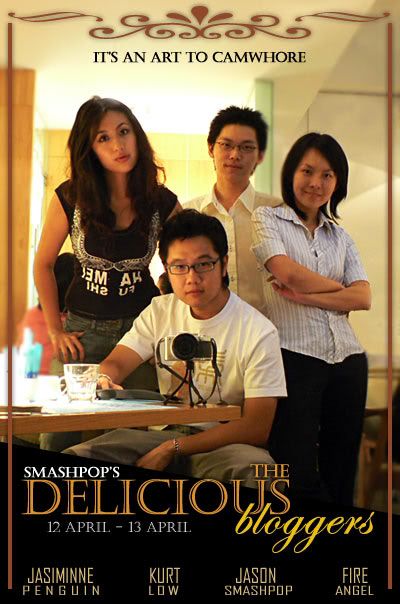 This is the poster that i found.
I was there at the play.. many people came to watch.. i think it's cos of the 2 good looking actors and 2 pweety actresses that played their roles very well.

The four of them played members of a family which was not really a real family.. a little confuring at first.. but you'll know what message they were trying to convey at the end.
Here are some shot's from the play.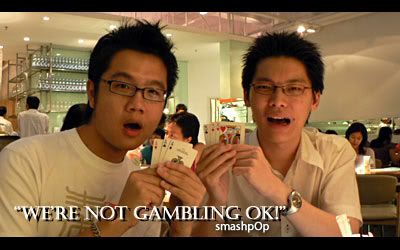 The two brothers liked to gamble a lot when they were young until they lost everything they owned.. (smashpOp and Kurt)

The 2 sisters hated each other since the day the elder got married to a rich guy.. and the younger won a lottery.. (Fireangel and Jasiminne)

Poor brother and rich sister.. they are still proud of themselves.. eventhough people say they bring bad luck to the whole neighbourhood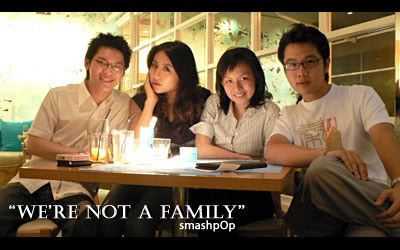 somehow they don't like each other.. but got along very well…