some time ago… on a sunday morning.. my parents and I came to this place to have dimsum. It's in Darby Park building along Jalan Ampang, behind Nikko Hotel.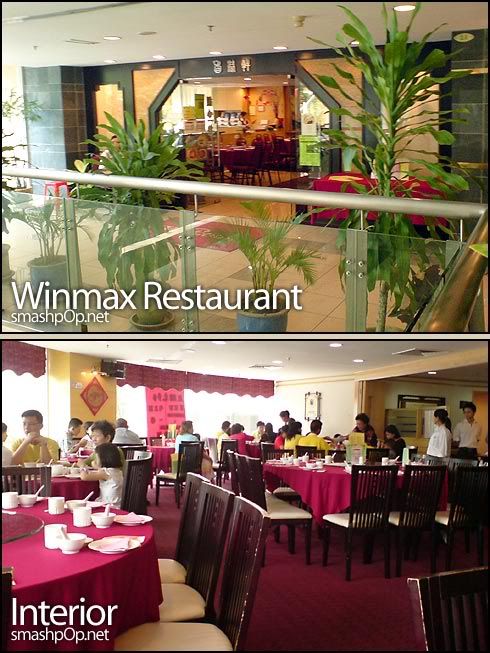 A few friends recommended this place to me… must try must try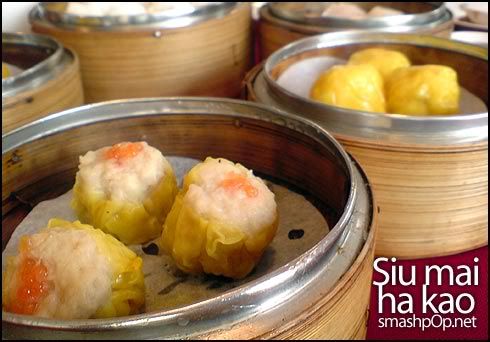 The siu mai was ok. Not superb but its considered ok.. with prawns in it. 🙂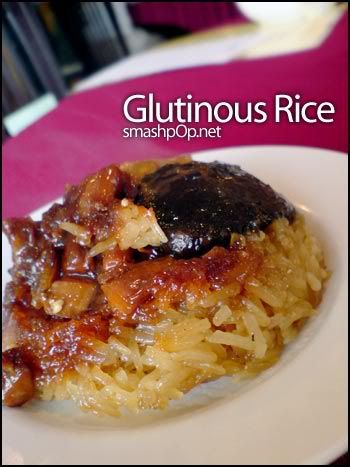 This thing here was my favourite. The rice was soft and not too sticky. The toppings… i think was from the char siew pao filling… with an extra big mushroom.. a juicy one.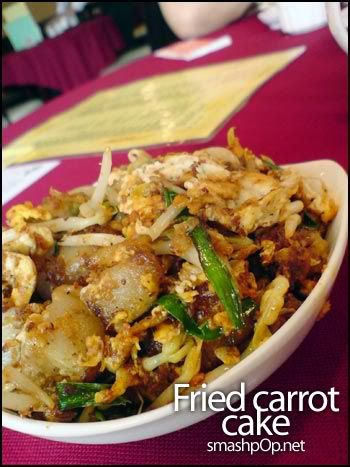 Dad ordered this. I expected it to be bad since the one I tasted at Regency Hotel sux…. but it turned out to be quite yummy… a bit spicy.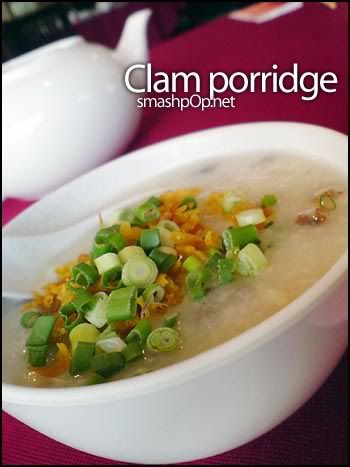 this one.. omg.. damn nice!!! i shared with my mum… but .. i felt like.. dumping the whole bowl into my stomach.. ahha.. damn nice ok.
so yea… this place is good to have dim sum cos everything is cheap. Each item was about 2-3bux only. haha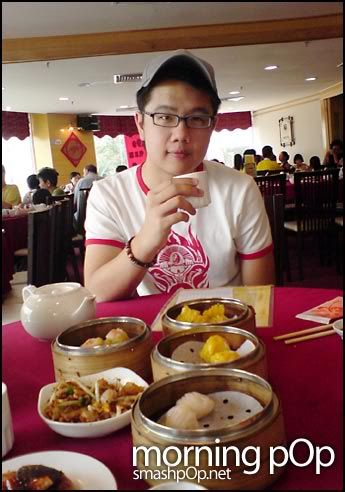 too early… i was still blur.. forgot how the food lover pose looked like. so this pose also can lah.. kan?