Congratulations to Autogear.
=====================================
A while ago, my parents and I went to this Chui Heng restaurant at Ampang Waterfront for dinner.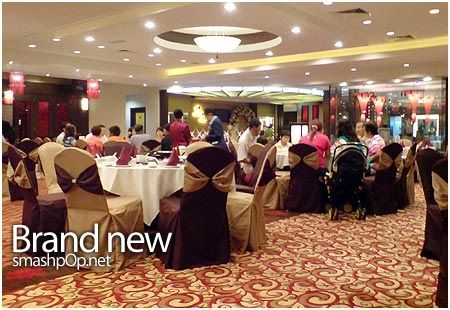 This place was opened last month.. so its still damn new..
We ordered the set dinner for 3 which costed about rm68-70.
The set came with a soup and 4 dishes.

The crunchy kailan + the salted vege and a lil bit of minced meat.. sedap

The combination has roasted duck and char siew…. the stuff in the middle… i forgot what it was.. in fact, i didnt know what it was.. ahhaha i main taruk dlm mulut je.. 😛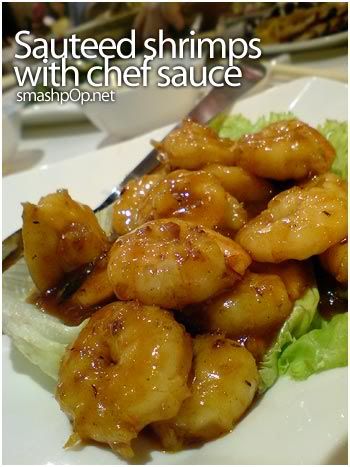 This one is nice! Got a bit of curry taste. they probably used curry powder for this.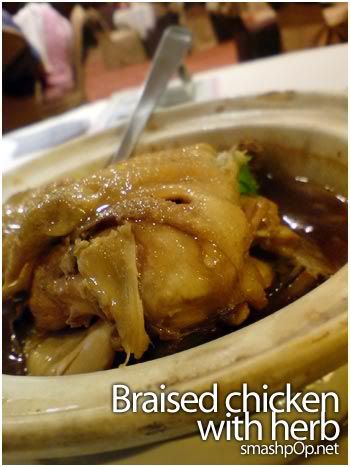 This one was the best among all.. soft chicken meat, very thick chinese herbal gravy… if only the bones were edible.. i would have sapu-ed everything in the claypot. ahha

Thats me n my watermelon juice.
I think this dinner was really worth the RM68.80++ .. oh the soup was salted vege, toufu and tomato soup