Long long time ago… early last month i think… we had dinner at Prince Cafe Midvalley.
Let me attempt a post without text ok? lets start NOW!
——– DOT DOT DOT ———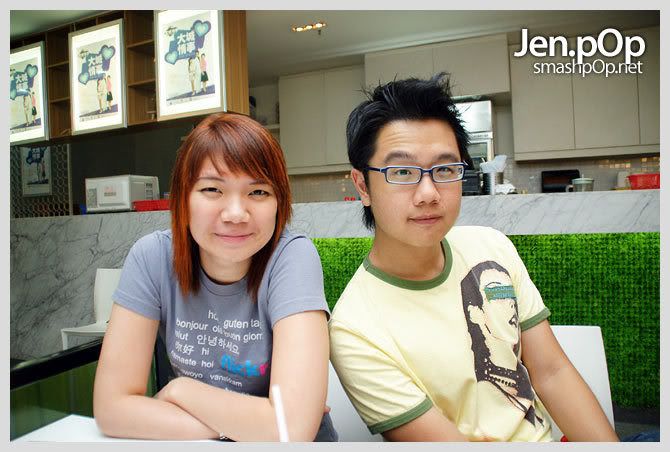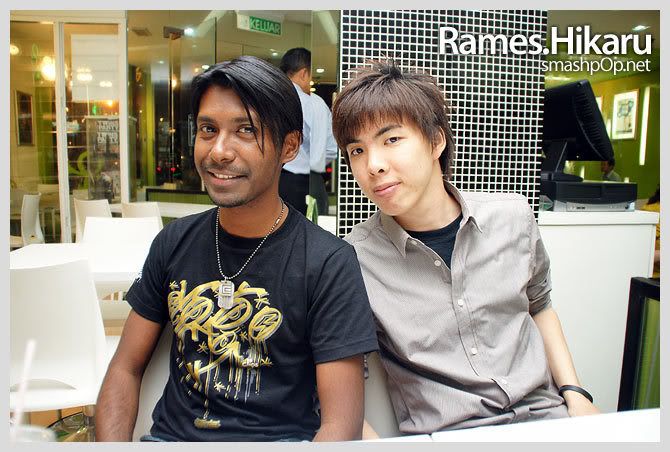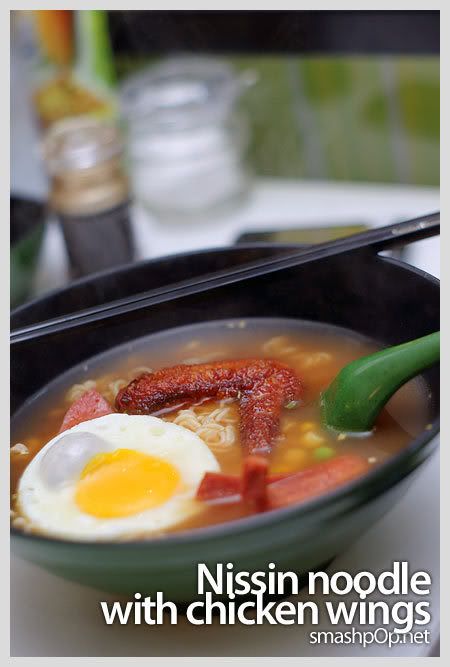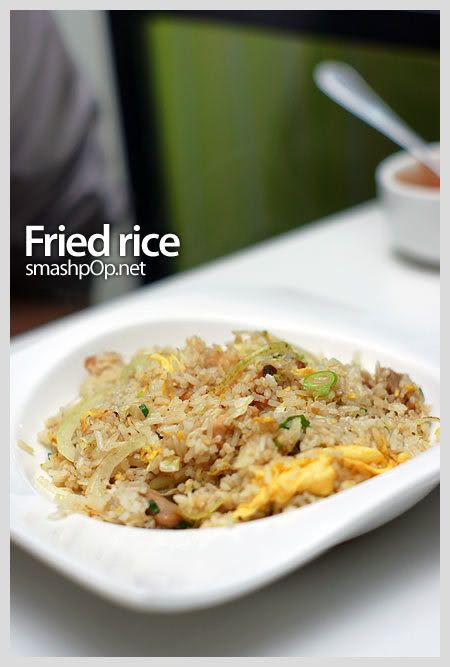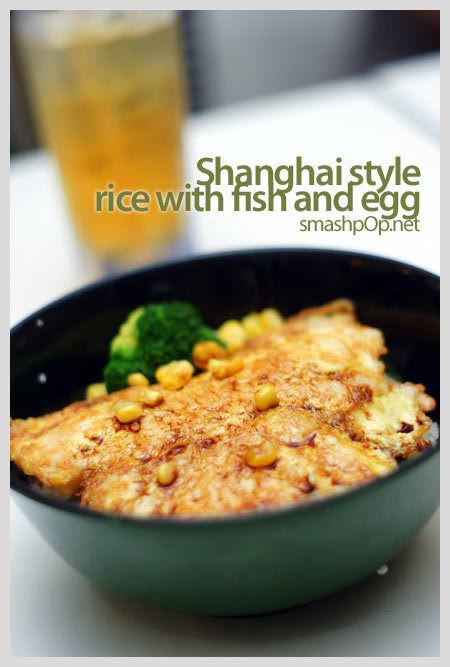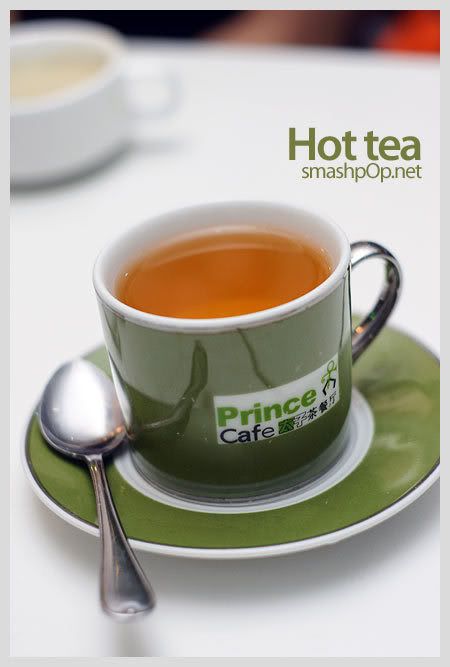 ——— DOT DOT DOT ———-
ahahah hows that? no text also can understand kan? damn best.
anyways…. let's go to the beach tomoro!!