I was walking on a busy street the other day with my best looking shirt and my new jeans, matched with my bright green shoe with colourful laces and not forgetting my yellow frame sunglasses and a colourful cap.
Something then happened… something that I did not expect at all…
A guy came to me and say… "Dude, what kinda crap are you wearing???!!!"
I stared at him for 2 seconds and I replied… "What kinda crap you mean?… well, this is…
"POPCRAP!!!!!!!!!!!!!!!!!!!!!!!!"

ok today's POPCRAP posts are a lil bit different cos i wanna have a small movie discussion…. but before that… let's start off with 2 POPCRAPS.
POPCRAP 1
Nokia just launched Snakes Subsonic for Nseries.

Check out the videos of future N-gage games and find out how you can download Snakes Subsonic to your Nokia Nseries at SymbianpOp.
POPCRAP 2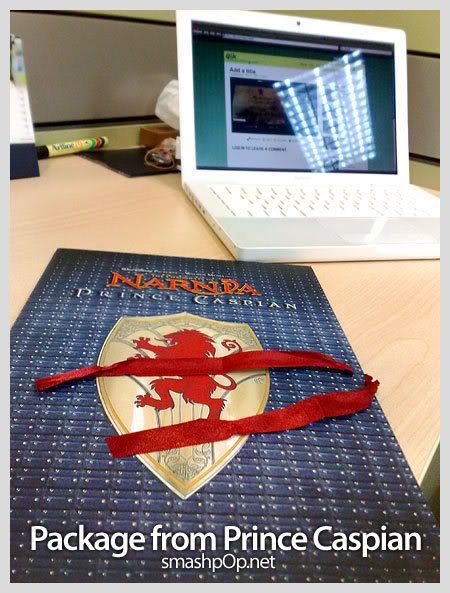 I received this few days ago when i was at work. Seems like a package from Prince Caspian! Woot! lol Thanks Faraa for this.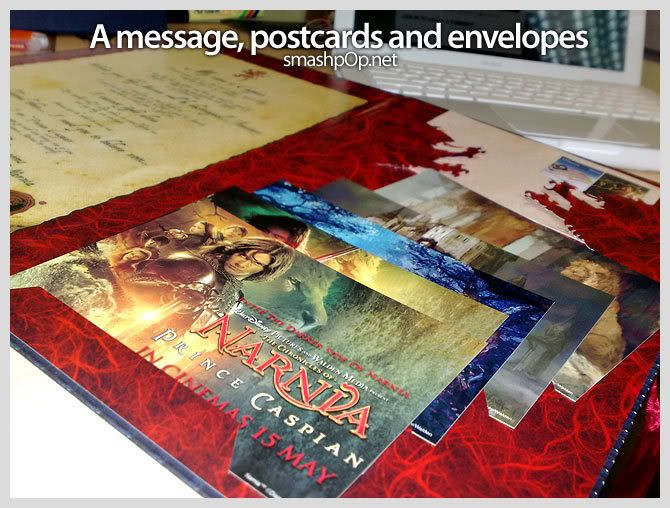 Inside there was some Narnia postcards and an envelope with Malaysian stamps. Weird, but nice. lol
POPCRAP 3
OK Let's talk about this movie which i'm sure many have watched.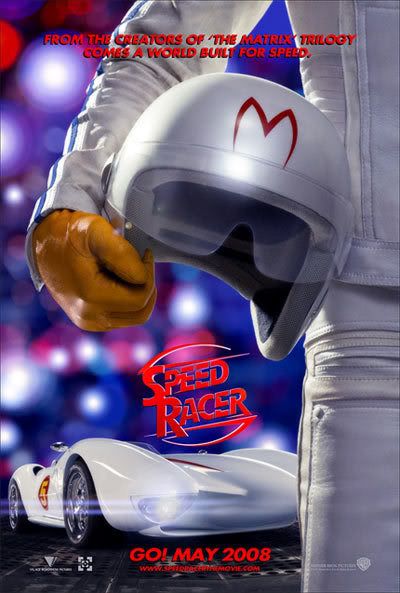 Yes, Speed Racer.
THE CASE:
I have seen this movie last week and I think its a very good movie. I'd rate it 7.5/10. I say that prolly cos I have been watching the cartoon since I was young and kinda obsessed with it.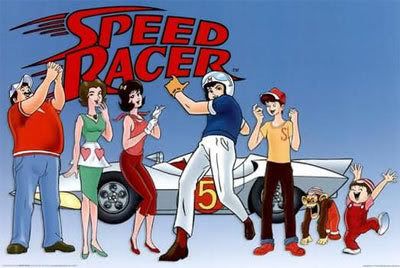 The Speed Racer cartoon I grew up with
I then asked many people what they think of the movie.
9 out of 10 told me that the movie sux. The common reasons, "too colourful", "too fake", "the race soo confusing".
WHY I LIKE THE MOVIE: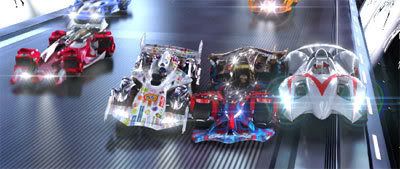 The cars looked damn chun! The actions during each race was nail-biting exciting shocking and entertaining kao kao!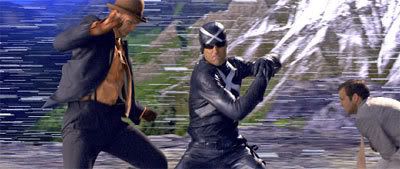 the fight scenes were SUPER FUNNY! Just like watching cartoons with real human + a lil bit of Jackie Chan humor. ahha very entertaining.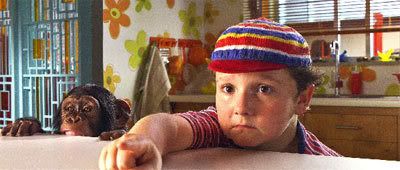 Spritle and ChimChim were the best impersonation of the characters originally from the cartoon. The colourful hat.. and the clothes they wear.. not forgetting the silly things that do that cracks everyone up in the cinema… best.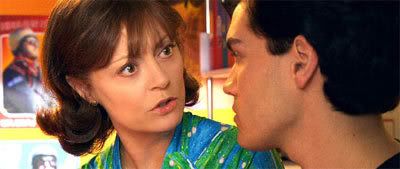 Maybe I am too sensitive towards family related movies or stories… I actually teared during this scene of Speed talking to his mum… damn touching.
… and seriously… the characters in the movie were so similar to those in the cartoon! omg i really felt the movie… and I really screamed GO SPEED GO! in my heart right after Speed won the Grand Prix race.
YOUR TURN:
Now if you like the movie (just like me), leave a comment and share with us why you like the movie.
And if you hate the movie, leave a comment also! Tell us why you dislike the movie.
No go and click on 'comments' 😀