this will be a post of my visit to 2 different modern kopitiams.
Kluang Station
I came to this place many times.. but the only time i took pics of the food was when i went to the branch in Tesco Ampang.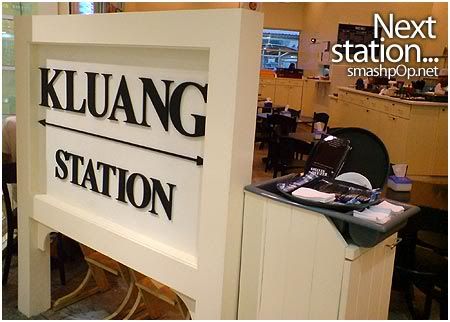 Anyone knows why its called Kluang Station?
Their toast bread is damn nice… i tried it many times…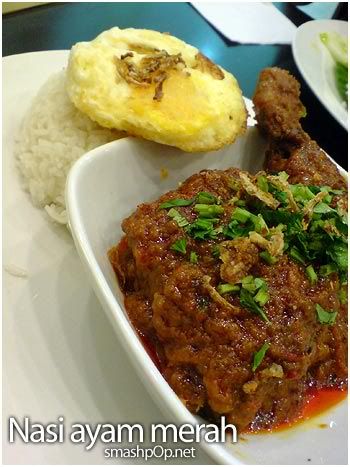 other than the famous toasts, i tried this too.. the chicken n the gravy dam nnice.. a bit the tomato-ish.. with fried onions sprinkled on top .. wah.. lol… about rm7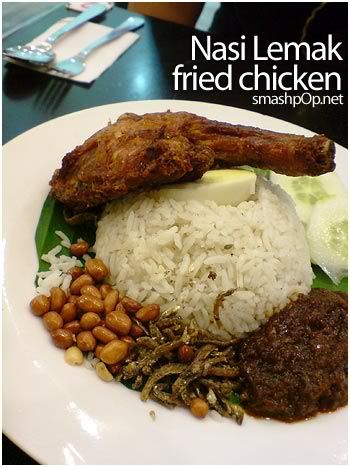 this one is normal lah… but i think their belacan taste a bit different from other places… not bad.. about rm7 too
———————————
Aunty Yee's Kopitiam
trust me… this place might be of another name.. but similar.. ahha i forgot what the real name is… but its located on the 3rd floor of Great Eastern Mall, Ampang.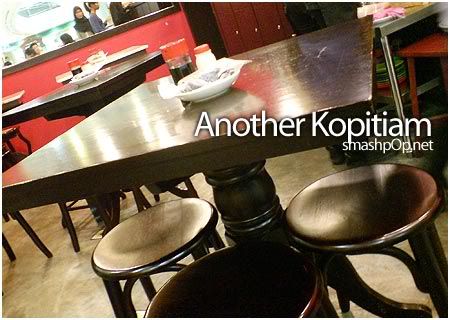 The interior.
I seriously…
seriously…
se..rious….ly…
SERIOUSLY LIKE TOASTS!!!!!!!!!!!!!!!!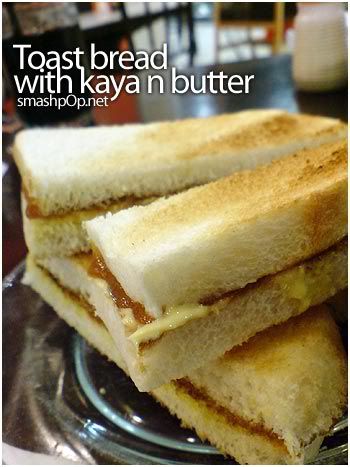 i am always craving for toast bread… dono why… damn love the combination of kaya n butter/marjerin.
this one rox! crunchy outside, soft inside. rm2.20.. a bit expensive i think. the one at Kluang station is cheaper.. only rm1.80
—————————-
how can there be a post that does not have my face in it. lol… although not related.. but can lah.. just put lah..
a photo paultan took of me from the KTM photoshoot outing.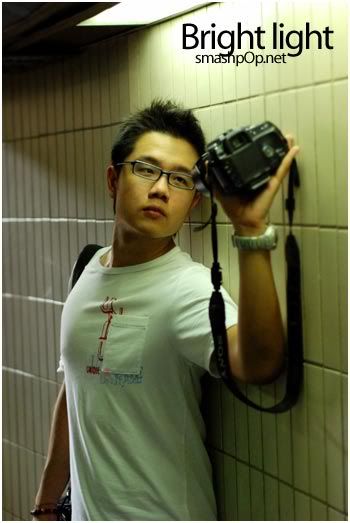 in the tunnel.. under the light. i camwhored