We just came back from the premier screening of Vantage Point at 1 Utama, thanks to Advertlets.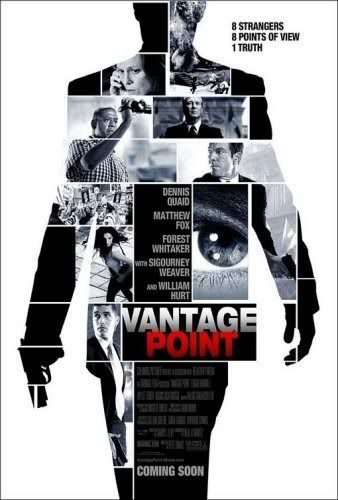 let me tell you what I think of this movie. I'll review it in 3 words.
.
.
OMFG DAMN NICEEEEEEEEEEEEEEEE!
Seriously… I highly recommend this movie. My ratings? 25 out of 10. ahahah go book tickets now!!!!!!!!!!!!!!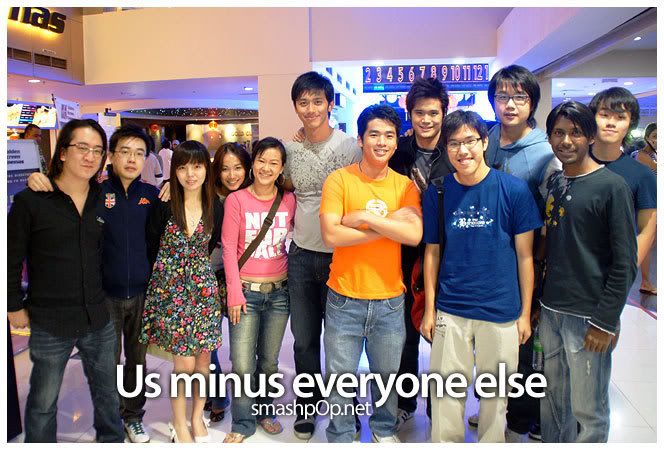 That's us after the movie. The rest of the bloggers left too early… so didnt get to gather for the group shot.
…………….
ok back to Muar. We went to the beach….. but… it was dry? lol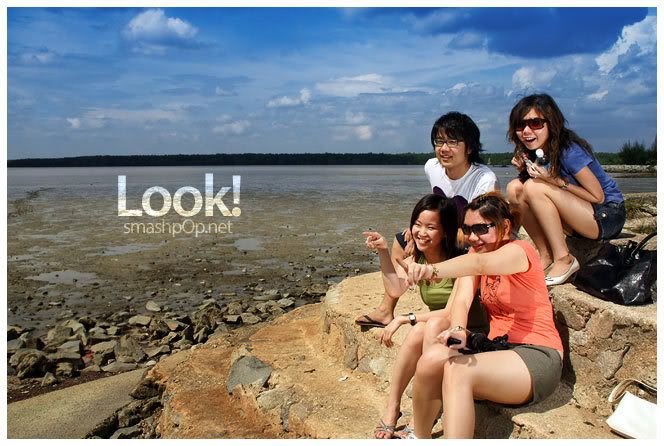 Look! Dry beach! lol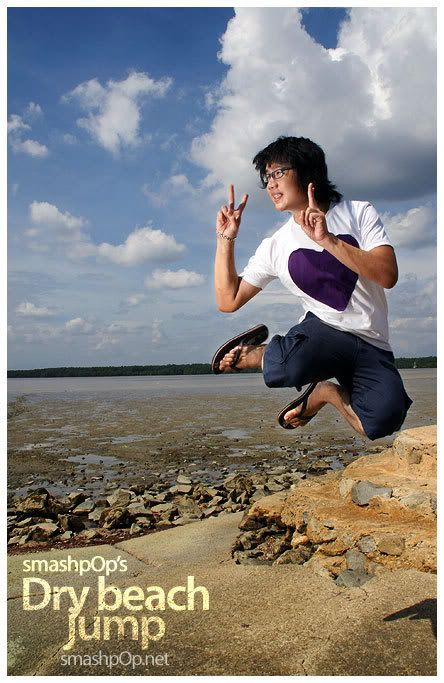 I then jumped. As usual 😀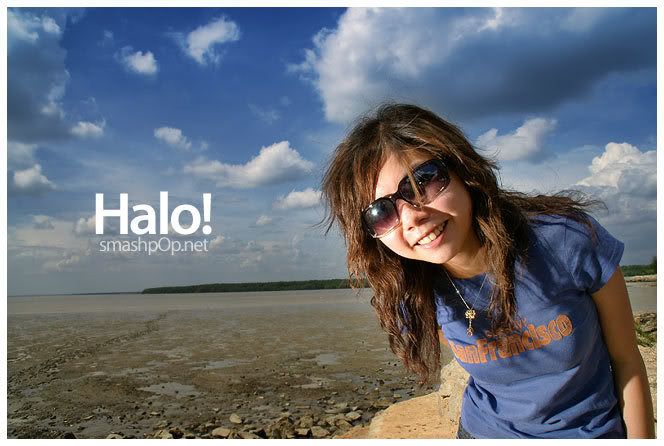 and Jacklyn quickly ran towards the camera and ask "ei can take me ah?"

we than ran around… sweat a bit n jumped before we decided to leave.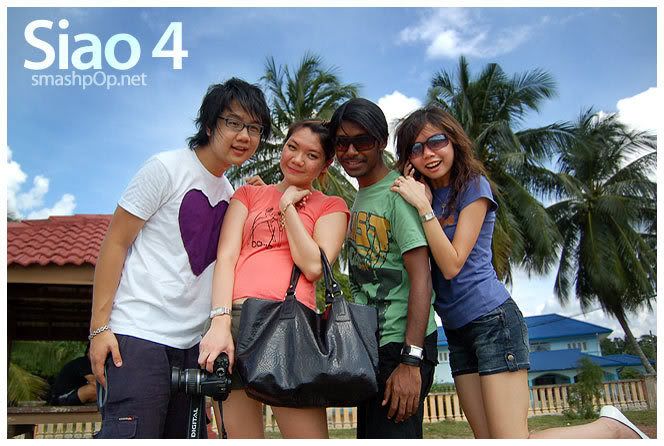 Rames then wanted to take another shot with the sky as background.
😀