I went to collect my emo specs today… a bit tak biasa cos this one is bigger than my previous one…
so anyways… here's me n my emo specs.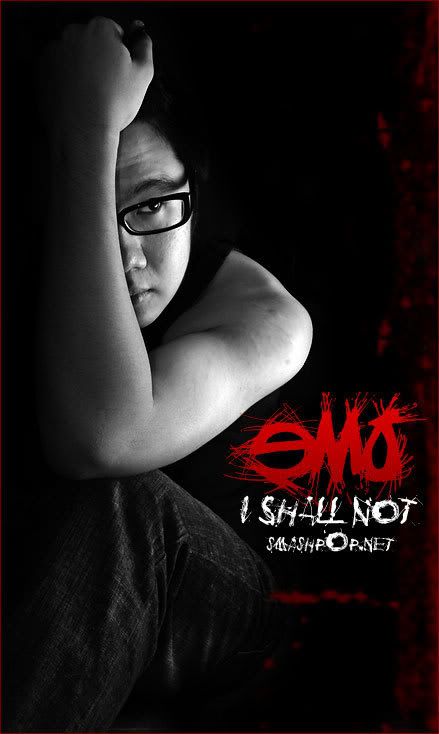 Not that obvious but next time u'll see it in all my photos d. 😀
ok redang redang redang…
after taking those few shots of the beach, we went for breakfast at the coffee house.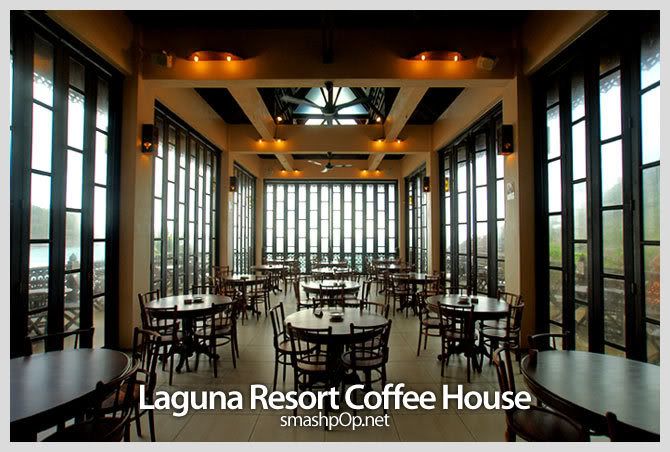 damn nice…
at about 10am we went to the ballroom cos it was our 2nd session of team building activities.
This time we had to do a sketch… every group will have to find their own materials, props and clothes…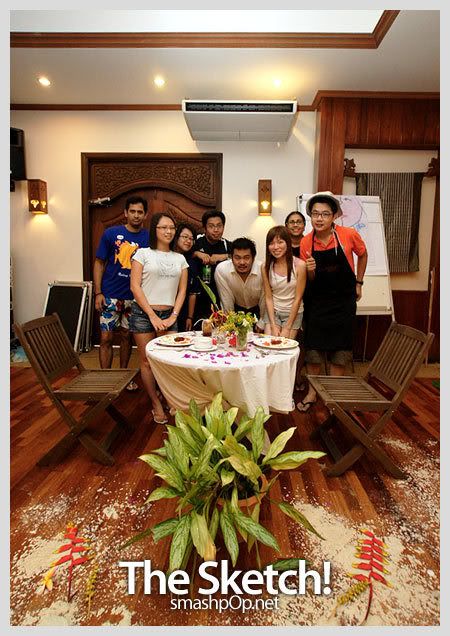 That's my group…. can you see the sand on the floor? ahha we brought it all the way from the beach cos our scenario was seaside candle light dinner.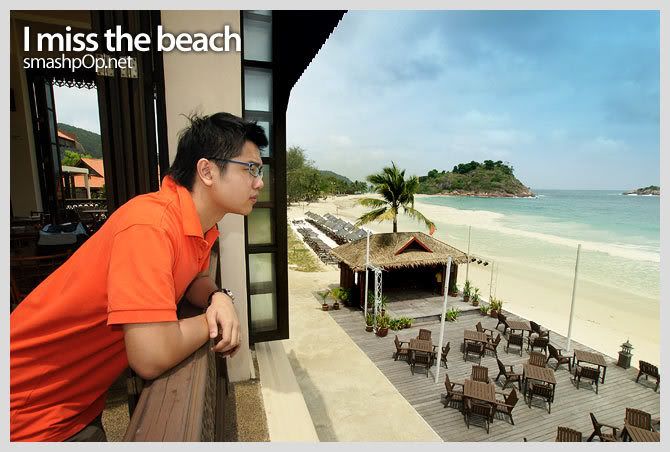 after the acting session, we took a short break so we walked around taking photos again lol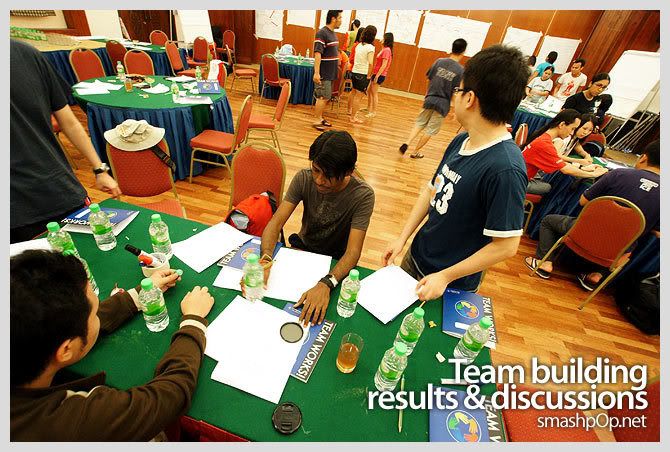 our group performances and competition results were out and then we discussed some stuff about work and self improvement.
now whats next? What did we do? It was my first time doing it… nice experience.
Will reveal tomoro. ahha