FireAngel: hahahahaha
FireAngel: are u ever gonna put up the klpac pictures omg!
smashpOp: OH YEASH
smashpOp: AUST PICS NO MORE!@!!
smashpOp: KL PICS COMING CMOE COME!
FireAngel: bwahahah
smashpOp: U STILL REMEMBER MEH
FireAngel: of course.
FireAngel: take pictures WITH THE SMASHPOP.NET WOH
smashpOp: OMFG
smashpOp: FIREANGELISM WOH
FireAngel:OMG SMASHPOP OKAY! DONT PRAYPRAY
smashpOp: IM GONNA PUT THIS CONVERSATION UP WHEN I POST THE PICS. lol
So here goes… pics from KLPAC. These were taken when I went to watch Fastest Clock in the Universe with ks, jen n lames.
After the play.. I met up with Fireangel and friends and then we snap snap pics.. 😛

ME!!!, Lainie, Fireagel and Jeremy(one of the cleo bachelors).

Ms. Joanna Bessey n I
After snapping pics with them… I went out of KLPAC with my frens.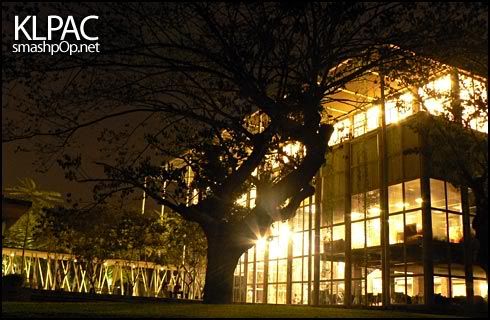 First time go KLPAC at night wo.. so nice ahha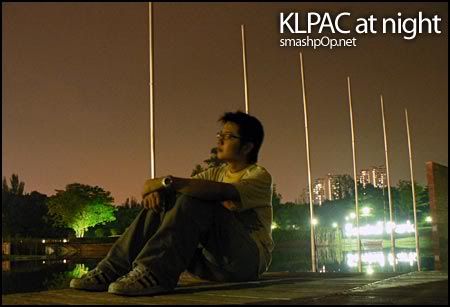 PoserpOp

ME frens nn ME! lolol
————–
WORK YOUR BRAIN RESULTS WILL BE OUT SOON!