LAaaaAaAaaast sunday.. I went to this lantern parade/festival thingy at FGS Dongshen in Banting(1 hr. drive from KL).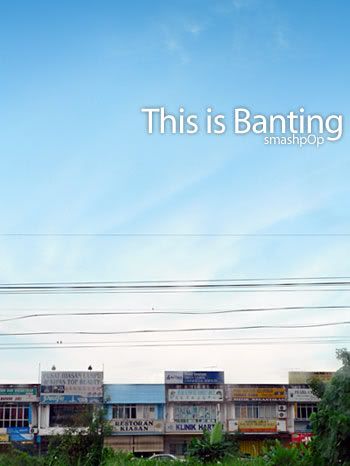 This is a picture i took when i was in the car.. on the way to the temple… nice view huh..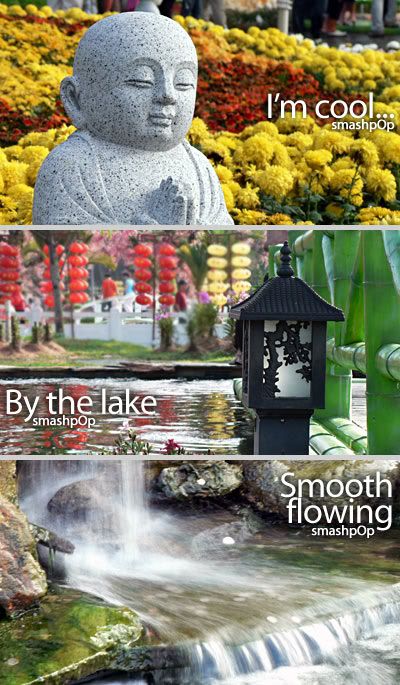 The moment i reached there.. i saw this park like space with many small statues.. and then next to it was a lake.. and also a waterfall.. so i quickly snap a pic of it using slow shutter speed to create the effect of the smooth water flow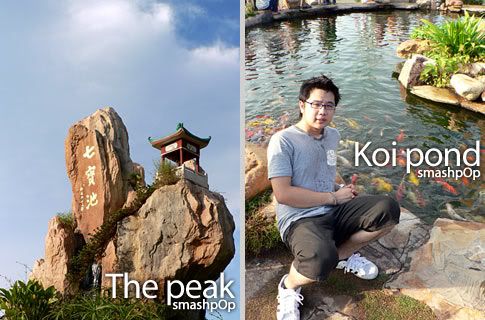 The waterfall was actually at the bottom of this big rock.. which was always a koi pond… n yea.. that's me..
Come back tomorrow for FGD Dongshen pt. 2!!