i need to get this FGS posts done as soon as possible cos i have damn a lot of pending posts.. lol
so this is FGS Dongzen pt3.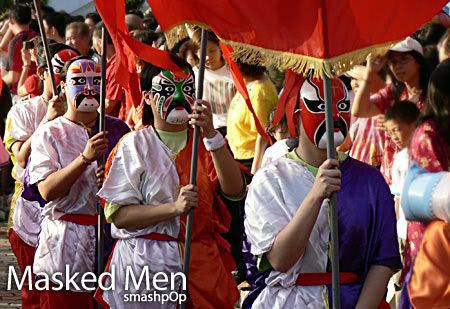 The parade extended to the other side of the park and they were walking nex to the crowd. So i snapped this pic of masked men.. lol.. there were lotsa more but similar so don need to show lah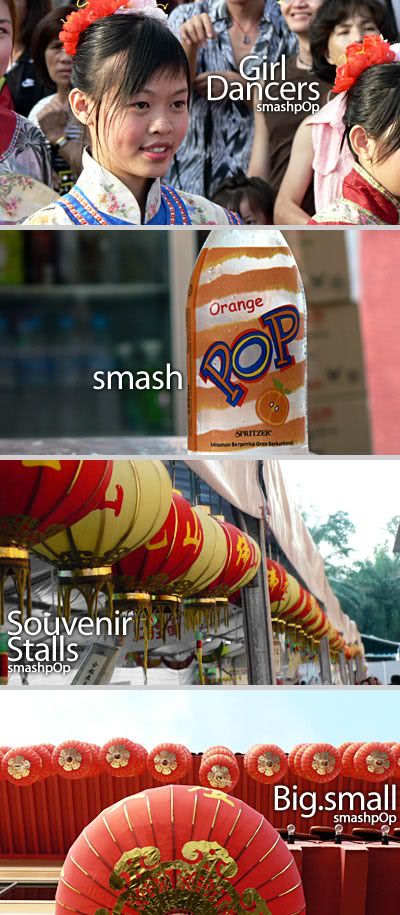 Then took some random pics.

After that at about 630.. I went into this building where they had this flower expo.. (i went in just to get air cond la.. not to buy flowers.. lol)