Hi all… this is a filler post cos I am currently in Cyberjaya. Will be back in a few hours.
Enjoy these random photos.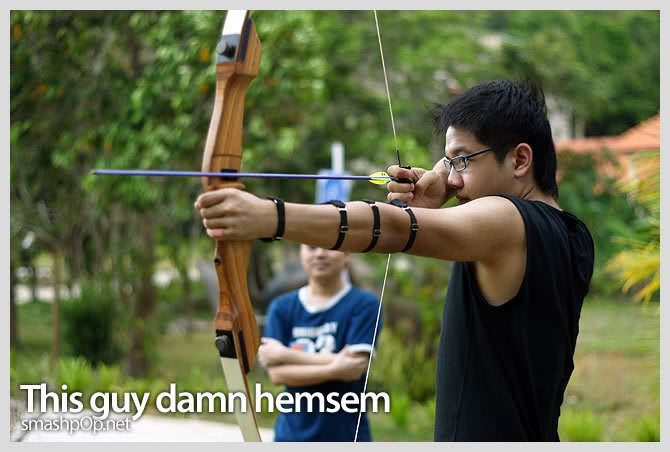 Taken in Laguna Beach Resort, Redang.

Taken at Hitz.fm studio for Hitz.fm Lie Detector.

Taken at Lowyat while having lunch.. with Jen's finger next to my face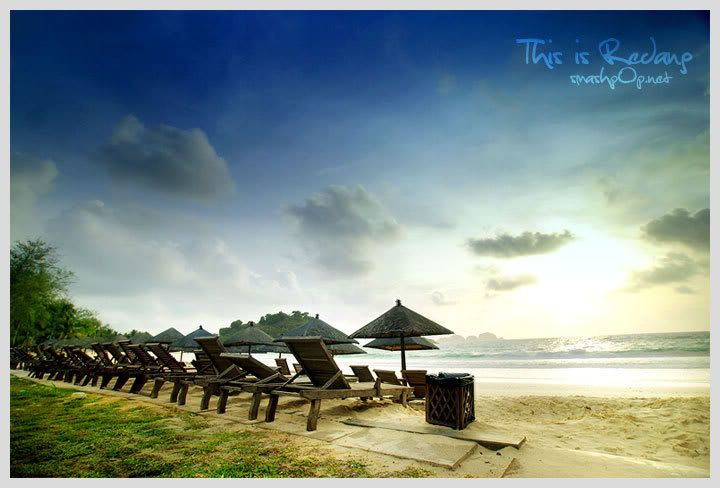 Also taken at Laguna.